New developments in Colmenar Viejo
Discover your exquisite future home in Colmenar Viejo, located only 31 km from Madrid. The city is perfectly communicated and equipped with hospitals and commercial, educational, and cultural centres. If what you want now is some fresh air surrounded by nature, then the Argea and Mendoza developments of AEDAS Homes could be perfect for this need.
Find out more about our developments in Colmenar Viejo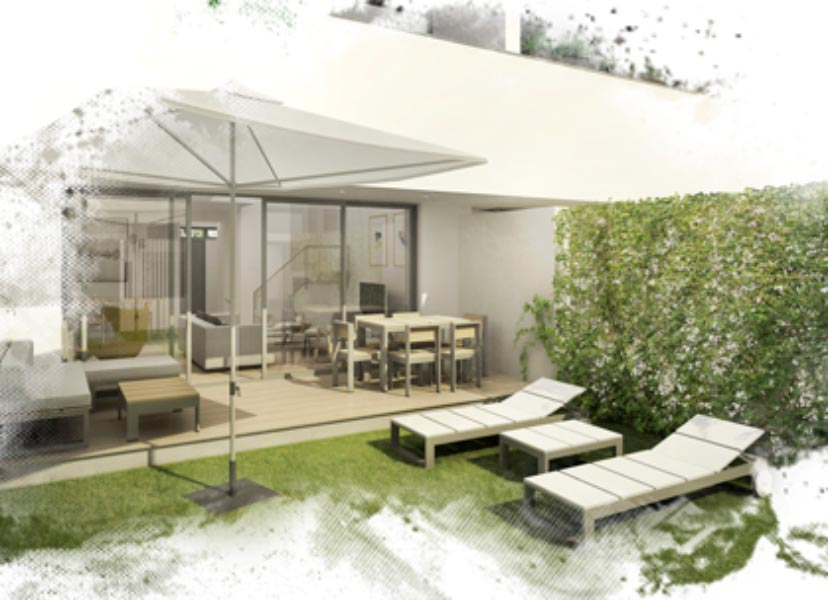 Your dreams live in Colmenar Viejo
Colmenar Viejo is located just 31 km from the capital, located in the tourist area of Madrid of the Upper Manzanares Basin.
Currently, it is the second municipality of the autonomous community in terms of extension, and is the town of greatest population entity in the Sierra Madrid.
Living in Colmenar Viejo is synonymous with breathing fresh air, where you can live quietly and relax by walking on any of its many routes for hikers like the one that leads to know the mills, bridges and batons.
Start your story in Colmenar Viejo.
Your dream home in Colmenar Viejo by AEDAS Homes
New build villas and flats in Colmenar Viejo with sustainable design, where you can choose from 2-bedroom homes to spacious 4 bedroom properties. The ample terraces offer great space for entertaining friends or family members, while swimming pools make it easy to cool off on hot days. Whether your interests lie golfing at the Mendoza or Argea development that both are surrounded by schools as well as supermarkets within walking distance of home.
The new developments going up around Madrid's newest upscale suburb are some incredible pieces of architecture: designed based upon strict sustainability guidelines. Hence, they are more eco-friendly than traditional building methods.
Style, comfort and eco-friendly living in Colmenar Viejo
When you are looking for an eco-friendly place to call home, look no further than Colmenar Viejo. Here we have spacious and well-designed flats that will meet all of your needs with ease, from public transportation options like suburban trains or the 6 and 5 buses lines, which can take one directly into Madrid and easy access by car through the M-618 and M-607 roads.
Your family deserves to live in style and comfort. New flats and chalets for sale in Colmenar Viejo are designed with the welfare of your family in mind.