JOIN OUR TEAM
Do you want to work with us?
At AEDAS Homes, we are in a constant state of evolution, and we place people at the heart of our company. We seek profiles with initiative, talent and an appetite for learning, who share our values and are passionate about what they do. We offer the possibility of forming part of a great team of professionals where you can give the best of yourself, as well as the opportunity of working on challenging, cutting-edge projects.
AEDAS Homes is firmly committed to developing talent, the principle of treating fairly, non-discrimination and to equal opportunities for accessing any kind of position within the organisation. All with the goal of achieving a pleasant and respectful working environment, in which our employees can develop giving the best of themselves.
The creation and promotion of a diverse, inclusive working environment is a decisive factor in enabling us to achieve our corporate targets and a better business performance. Since its very foundation, AEDAS Homes has implemented a policy of communication and awareness-raising among its employees to make them clearly mindful of the value of diversity in people management.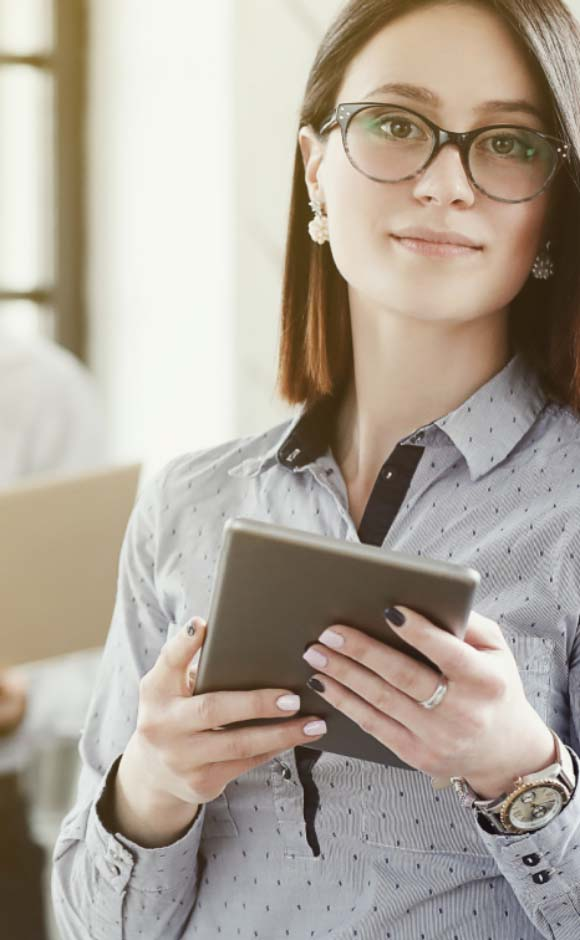 Join the AEDAS family
Here you can find the offers that best suit what you are looking for.
Mission
They will be responsible for accompanying and assisting the customer throughout their interactions with AEDAS Homes
Profile
University studies in Economics, Business Administration, or similar areas.

At least three years of experience performing the functions described above, preferably in the real estate sector.

Analytical skills, customer orientation, adaptability & problem-solving skills.
Functions
Attend customer inquiries in a timely manner and register them in Salesforce.

Maintain an ongoing communication with customers (Customer Journey): Monitoring, follow-up, and control of periodic communications. Elaboration and launching of customer communications.

Complaints: Main coordinator of the customer complaints protocol.

Communities of owners. Approval, evaluation, and elimination of property managers.

Lead the presentation ceremony of the real estate developments.

Coordinate courtesy visits.

Define FAQs for each real estate development.

Monitor and analyze satisfaction surveys.
Manager in Training

Alicante, Sevilla
Mission
At AEDAS Homes, we are looking for our future Real Estate Development Managers. We will train you for two years, during which you will obtain the necessary knowledge to manage a real estate project from beginning to end.
You will be part of a team of professionals with ample experience in the real estate sector. If you want to join the team and you have a passion for real estate development, do not hesitate to send us your profile!
We offer:
The opportunity to join a leading real estate developer, in a stable project and with ad hoc training during the first two years

A practical training on how a real estate development is carried out, and on the different urban, technical, legal, economic and commercial aspects that affect each stage of a real estate project

The possibility to grow within the company
Profile
University studies in Engineering/Architecture, Law, or Business Studies

One year experience in positions related with construction management

Medium-High English level

Profiles with business vision, entrepreneurial spirit, teamwork, and negotiation skills

Possibility of signing an internship contract ('Contrato en Prácticas')

Geographic mobility
Functions
To lead the development of real estate developments and control them in all phases, from the definition of the real estate program after the purchase of the land, to the delivery of the product to the buyers, in accordance with the plan and strategic lines set by the Territorial Management
Spontaneous Application

Spain
Mission
If your profile does not match the published openings, do not hesitate to send us your CV here so that we can consider it for future opportunities.
Contact us and join our team