JOIN OUR TEAM
Do you want to work with us?
At AEDAS Homes, we are in a constant state of evolution, and we place people at the heart of our company. We seek profiles with initiative, talent and an appetite for learning, who share our values and are passionate about what they do. We offer the possibility of forming part of a great team of professionals where you can give the best of yourself, as well as the opportunity of working on challenging, cutting-edge projects.
AEDAS Homes is firmly committed to developing talent, the principle of treating fairly, non-discrimination and to equal opportunities for accessing any kind of position within the organisation. All with the goal of achieving a pleasant and respectful working environment, in which our employees can develop giving the best of themselves.
The creation and promotion of a diverse, inclusive working environment is a decisive factor in enabling us to achieve our corporate targets and a better business performance. Since its very foundation, AEDAS Homes has implemented a policy of communication and awareness-raising among its employees to make them clearly mindful of the value of diversity in people management.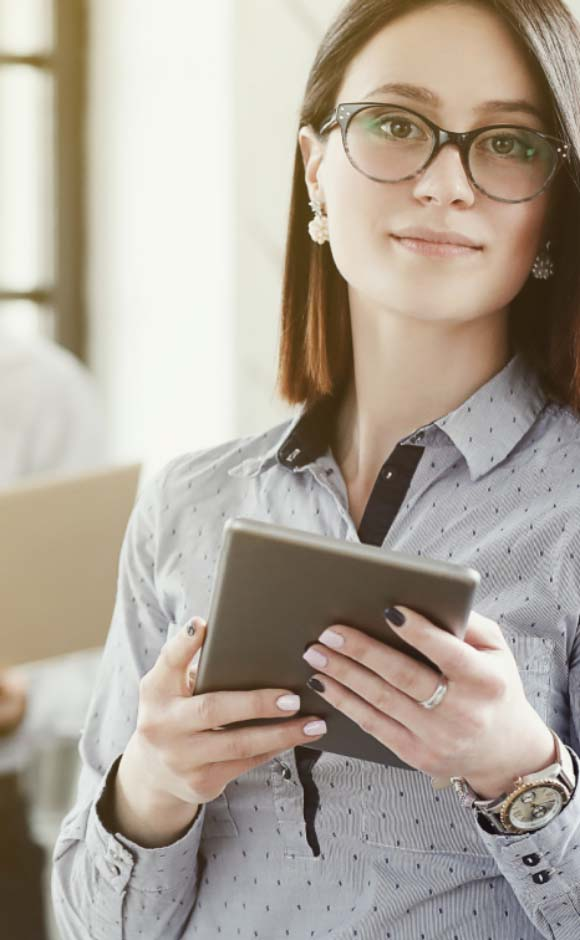 Join the AEDAS family
Here you can find the offers that best suit what you are looking for.
Mission
Coordinate and manage the suppliers (E.g., architectural firms and construction companies) that intervene in the design and production processes of a real estate product and participate in its bidding, contracting and liquidation processes, according to the company's own internal procedures. This job position will also be tasked with aiding the Managers in ensuring that the technical documents related to both the real estate development and construction respect quality and security standards and are finalized within the timeframe established by AEDAS HOMES.
Profile
Bachelor of Sciences in Architecture or similar technical qualifications.
10 years of experience in the real estate or construction industries.
Functions
Participate in the bidding process of architectural studies and construction firms, requesting and comparing budgets, suggesting suppliers, and preparing the necessary documents for contracting them (E.g., tender documents and conditions for the provision of services).
Examining, choosing, and contracting topographers and geotechnicians.
Hold coordination meetings with the Operations Director and the Real Estate Development Manager. Draft the approval minutes jointly with them to guarantee that the products always meet the legal and corporate requirements.
Oversee the services provided by the architects and construction companies through periodic site visits and coordination meetings with the construction team. The objective of these meetings and site visits is to analyze and solve potential deviations from the initial product definition, in order to guarantee that a quality product is obtained within the set timeframe and established costs.
Settle contracts with suppliers (architects and construction companies), having previously analyzed the end-result of the product or service obtained.
Contact us and join our team