Find your new home in Tarragona
AEDAS Homes offers you new build apartments in Tarragona to help you find the house that best suits your taste. Tarragona is known for having historical Roman heritage and beautiful beaches located on the shores of the Mediterranean. Tarragona is a great choice for you if you are looking to settle down in the sun. The province developments have 1 to 4 bedroom apartment options near beaches with a pleasant climate.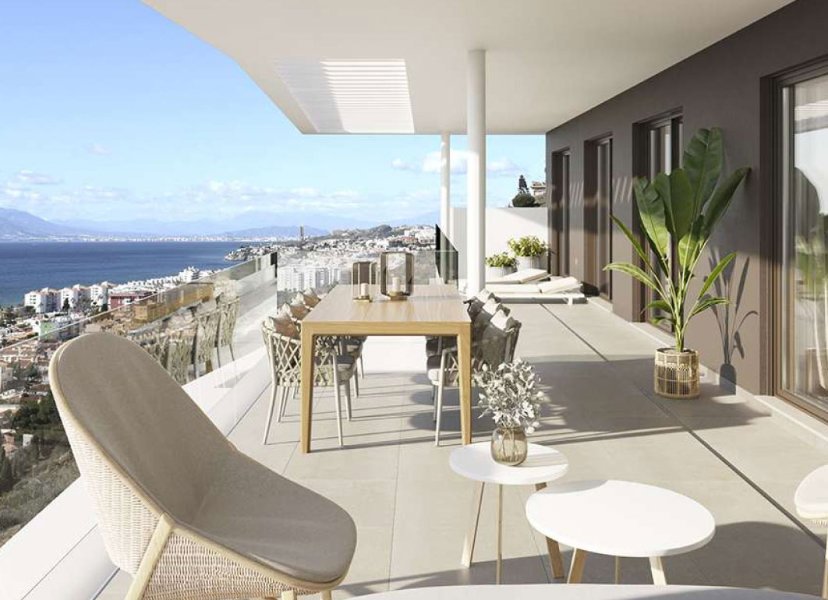 Your new home is in Tarragona
Tarragona stands out due to its location on the shores of the Mediterranean Sea and beautiful beaches. Its historical tradition has become a center of attraction of the first order. AEDAS Homes offers you these exclusive province of Tarragona locations so that you find the home that best suits you.
We have new dwellings in those who live surrounded by nature and the sea is a reality.
Your new life starts at Tarragona.
The best place to live in Tarragona: Forneri, Cambrils
If you want to buy an apartment in Tarragona, we have the Forneri development in the city of Cambrils, where you can live surrounded by nature and the sea. The common areas of your new home have a swimming pool and garden spaces so that tranquility is part of your daily life. Tarragona has all the services you need: schools, supermarkets, health centers, and more.
Exclusive access to high-quality apartments in Tarragona
A range of apartment size options for everyone
Gorgeous surroundings
All the services you need nearby
Proximity to beaches, parks, and much more
For those who like peace and enjoy tranquility every day of their lives, our new Forneri developments for sale in Cambrils, Tarragona, await you.
Make your dream home a reality with AEDAS Homes
These prestigious properties made with sustainable practices offer high-quality, contemporary design and spacious living spaces within a prime residential area. The AEDAS mission is to provide its homebuyers with the opportunity of living in new luxury apartments designed for comfort, relaxation, and a first-class lifestyle.