Find your new home in Las Palmas de Gran Canaria
At AEDAS Homes we have established the best new-build developments in Las Palmas province so you can acquire that new home you have been so looking forward to.
On our website, we have an extensive offering of new-build homes in the centre of Las Palmas. We offer developments of brand new flats and houses conceived to meet our customers' tastes and needs. In our homes, you and your loved ones can enjoy the utmost rest and comfort with a wide range of indoor spaces, community areas and services. All of this will guarantee you a unique opportunity to relish the wonderous eternal springtime climate and the marvellous views that only the Canary Isles can offer.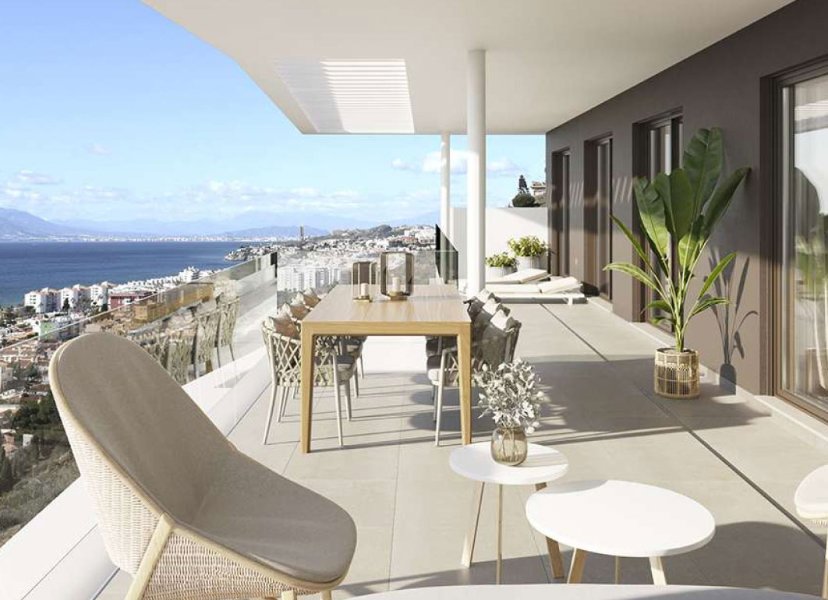 Your new-build home is in Las Palmas
We invite you to learn about the new-build dwellings AEDAS Homes is making available to you in Las Palmas province.

Immerse yourself in the magic of one of the most frequently photographed regions of Spain whilst you discover the friendliness of its inhabitants, its exquisite gastronomy and timeless cultural traditions.

We have move-in-ready, new-build developments in the most exclusive locations where you can witness how the sweeping expanses of wild Canary Isle vegetation melt into the most beautiful beaches on the Atlantic.
Our new-build houses and flats in Las Palmas de Gran Canaria
Our new-build houses and flats have been crafted starting from modern, avant-garde design concepts while employing the best quality materials to make sure your satisfaction is guaranteed.

At AEDAS Homes, we always keep preservation of the environment in mind, therefore all our new-build projects are constructed following sustainability criteria and other measures to assure a greener planet.

We look forward to being able to fulfil your wish of acquiring the houses and flats you have always wanted in the Canary Isles.
Your new home is in Las Palmas.