New homes for sale on the Spain coast
Coastal living not only improves your physical and mental health but also produces a sense of general well-being. This feeling creates an improved quality of life that we can offer you at AEDAS Homes with our new builds on the Spain coast.
Discover our new developments for sale on the Spain coast
The coast of Spain is a fascinating place to live, but it doesn't end there. Our company has new build properties on the Spain coast that are perfect for your needs and desires. We have different layouts with varying numbers of bedrooms. All our buildings also use eco-friendly materials like solar panels, so you can be fulfilled by knowing you are doing something good while at home too.
We also have new properties in the Spain Coast on Valencia Coast, Galicia Coast, Costa Dorada and Maresme.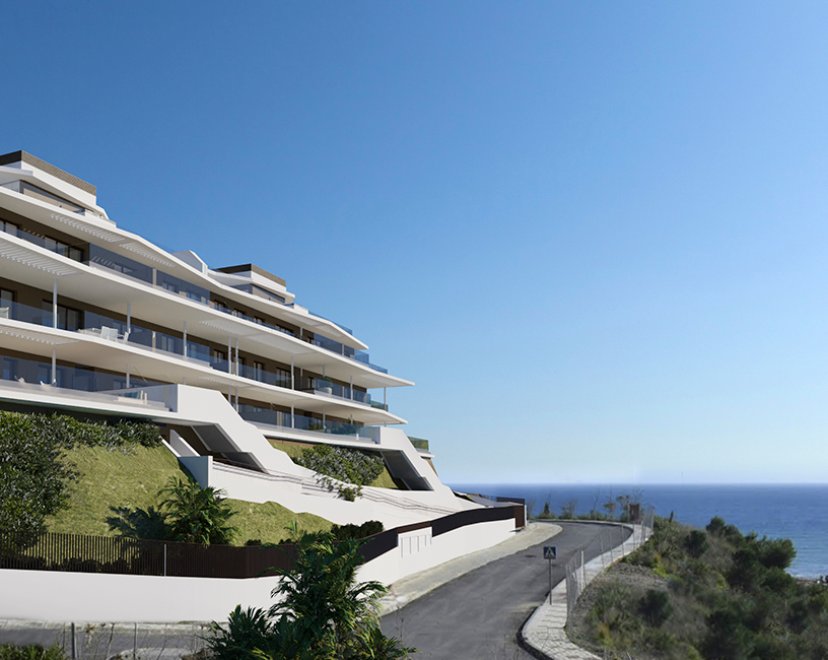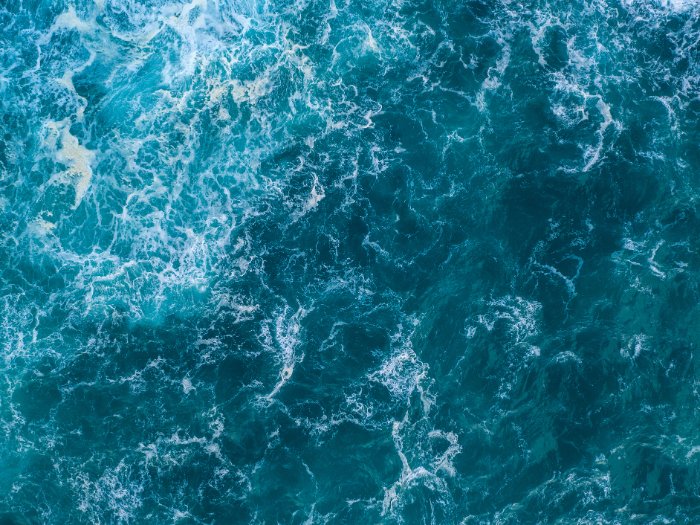 Discover all of our new-construction homes in Spain coast.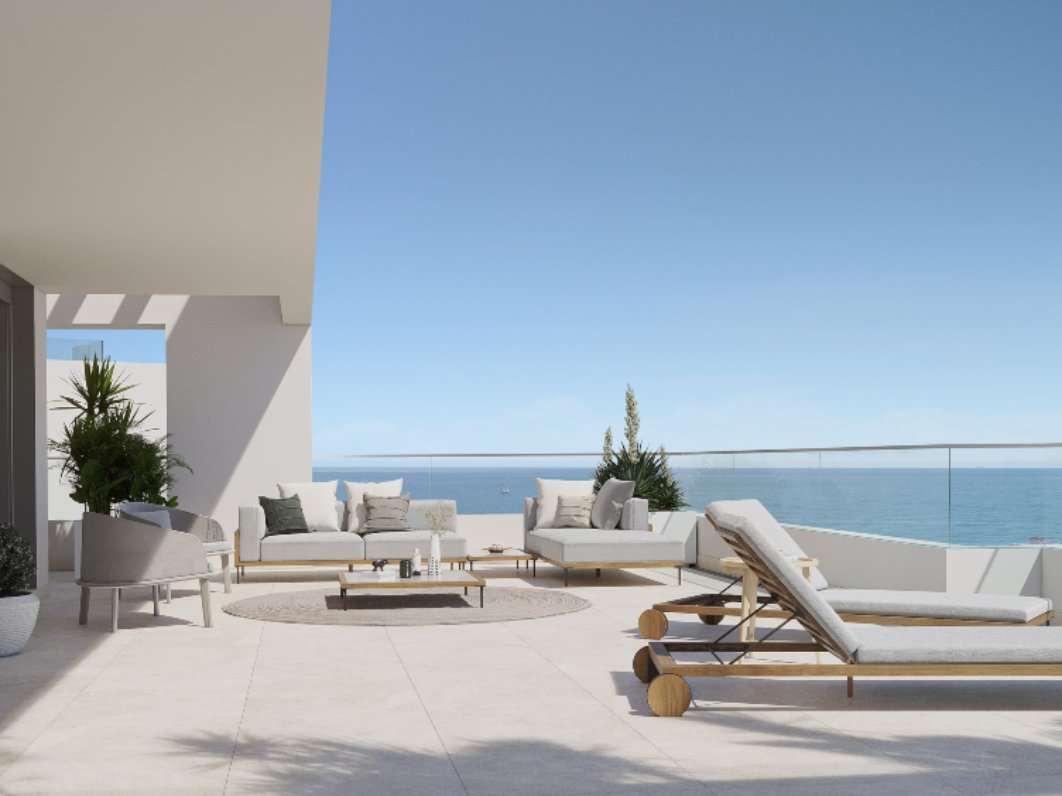 EXCELENCIA, INNOVACIÓN, INTEGRIDAD, EXCELENCIA, INNOVACIÓN, INTEGRIDAD
Reasons to live on the Spanish coast
If you have not yet decided to live on the Spanish coast, here are some reasons that will encourage you to take this step:
Sunnier days
The pleasant summer climate of the coast will make you feel at ease and carefree.
Landscape diversity
You can find beachside culture in many sections of the coast. You will be able to visit a volcano, lake, mountain, or cliff as you have incredible natural beauty and live exceptional experiences.
Peace and comfort
Life on the Spain coast is a soothing symphony, lulling and comforting. It has the same pace as waves crashing against shoreline rocks or sunsets painting brilliant colors in an evening sky—pure serenity by the seaside.
Mediterranean cuisine
The UNESCO designation of Mediterranean gastronomy as one of the healthiest and most exquisite in the world highlights local fishing methods, traditional plant-growing techniques, etc.
Cultural value
The coastal cities are home to millions of tourists from all over the world, not only for their natural beauty but also for their variety of cultural celebrations and festivals known throughout Europe.
Sports and recreational activities
With a variety of outdoor activities awaiting your arrival, families are sure to find something they enjoy.
New homes on the Spain Coast: Choose AEDAS Homes
The possibilities are endless when it comes to living the way you have always dreamed. The AEDAS Homes' new build developments on the Spain coast will make your stay feel like home from day one.