New homes for sale in Valencia province
Get to know some of the new developments in Valencia that bear the stamp of AEDAS Homes. The city of Turia has several projects underway right next to City Arts and Sciences and other prominent places such as 9 de Octubre Hospital, Campanar shopping center, or Ademuz mall with easy access nearby.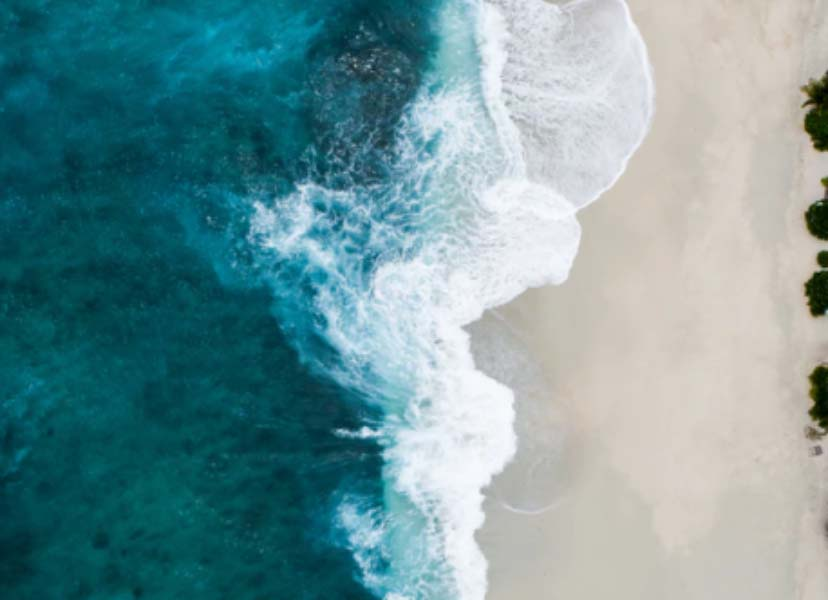 The best new developments for sale in Valencia
Valencia is a culturally rich and welcoming destination. Valencia province has it all, whether you are looking for family life, an investment property, or your dream home. For an unforgettable Spanish experience, go to Valencia. You will be able to enjoy the famous Albufera Lake and the Valencian coast while sampling some of Spain's best food with a paella.
Properties in Valencia that inspire
Valencia is where you need to go. AEDAS Homes offers a variety of new apartment and townhouse developments with spectacular views and large terraces in this exciting region with top-quality designs, materials, finishes, and guarantees for environmental sustainability and energy efficiency that are worth checking out.
The location and amenities provide a warm welcome for you to settle into your new home comfortably. You will have access to the swimming pool, children's area, community parking lot as well as common garden areas where you can enjoy time with loved ones.

Find your dream home in Valencia, Spain
At AEDAS Homes, we provide the best services for finding your dream home in the city of culture and sea. With apartments or townhouses, our designs are second-to-none. Find out more about new homes for sale in Valencia now.