New developments in Tenerife
At AEDAS Homes we have excellent new construction flats in Santa Cruz de Tenerife where you can enjoy modern facilities, communal parking, swimming pools, solarium, gardens, children's play area and much more.
Our new developments in Santa Cruz de Tenerife are exclusive designs that will make you live comfortably with the necessary services just a stone's throw away from your new home: schools, medical centres, banks, public transport and access to the main roads.
You are very close to finding yours among the new homes in Santa Cruz de Tenerife. Just take a look at the new construction options we have for you and contact us if you need more information.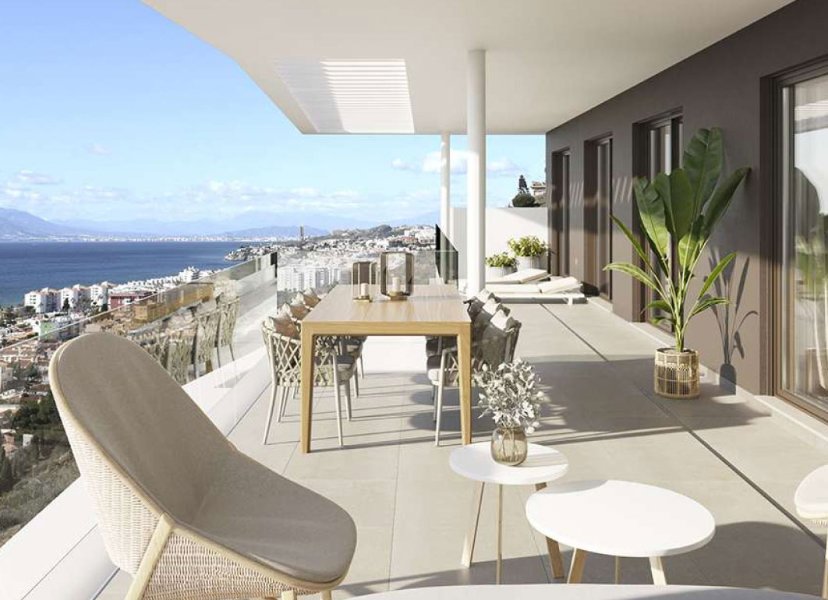 Your new-build home is in Santa Cruz de Tenerife
We invite you to learn about the new-build dwellings AEDAS Homes is making available for you in Santa Cruz de Tenerife.

Immerse yourself in the magic of one of the most frequently photographed regions of Spain whilst you discover the friendliness of its inhabitants, its exquisite gastronomy and timeless cultural traditions.

Our new-build houses and flats in Tenerife
Are you considering a move to the province of Santa Cruz de Tenerife? Buying a home is a decision that cannot be taken casually and there are several factors that you should analyse before choosing where you are going to live: the area where your future home will be located, the climate or the surrounding services, among others.
For this reason, at AEDAS Homes we take the time to study each development and take care of every detail until we build the home you need.
These details include using the best quality materials, innovative construction techniques and a design that allows the home to use resources to gain sustainability. When it comes to new construction in Santa Cruz de Tenerife you can rely on AEDAS Homes to make sure everything goes as smoothly as possible.
This way, in less time than you think, you will be enjoying your new home in the Canary Islands.