New developments in Dos Hermanas
We have a wide range of services and amenities in Dos Hermanas that will make your life easier. You can find everything you need just 20 minutes from Seville, the capital of Andalusia. Our new villas are perfect for those who want to enjoy nature in their own home with a porch and private garden. Come and see your future house today.
Discover your new home in Dos Hermanas.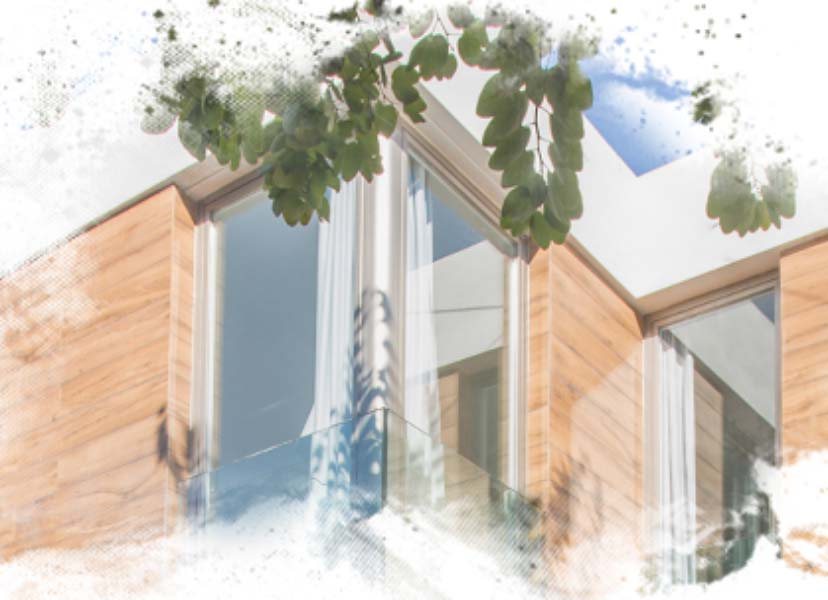 Beautiful homes for families of all sizes
You will be able to enjoy the best of both worlds - living close to the city but having all the benefits of country life. The Villas de Arco Norte, Dos Hermanas Centro, Elara, Eris I & II, and Portia developments are perfect for families who want to spend time together or people who like their privacy. They come with spacious rooms, large windows, wooden floors and modern kitchens so that you can make them feel at home as soon as possible. And if this is not enough, our team will help you every step of the way until your dream house becomes a reality.
Modern living in a natural setting
The new developments in Dos Hermanas are the perfect place to live if you want to escape city life but don't want to lose all the modern amenities. The new flats and houses in Dos Hermanas are spacious and come with large windows so that you can enjoy fresh air without sacrificing privacy or access to natural light. AEDAS Homes will assist you in making sure that every aspect of your ideal home comes to pass, working closely with you throughout the process.