Find your new home in Javea
Jávea is a coastal town in the north of Alicante that offers its inhabitants a fantastic quality of life thanks to its beaches, climate, and rich cuisine. The new developments in Jávea by AEDAS Homes will help you discover this beautiful place even more.
Your future home is the perfect escape to disconnect without leaving your comfort zone: a swimming pool to enjoy the sunniest days, a gym for workouts, storage room, parking, and gardened common areas to take advantage of the warm climate throughout the year.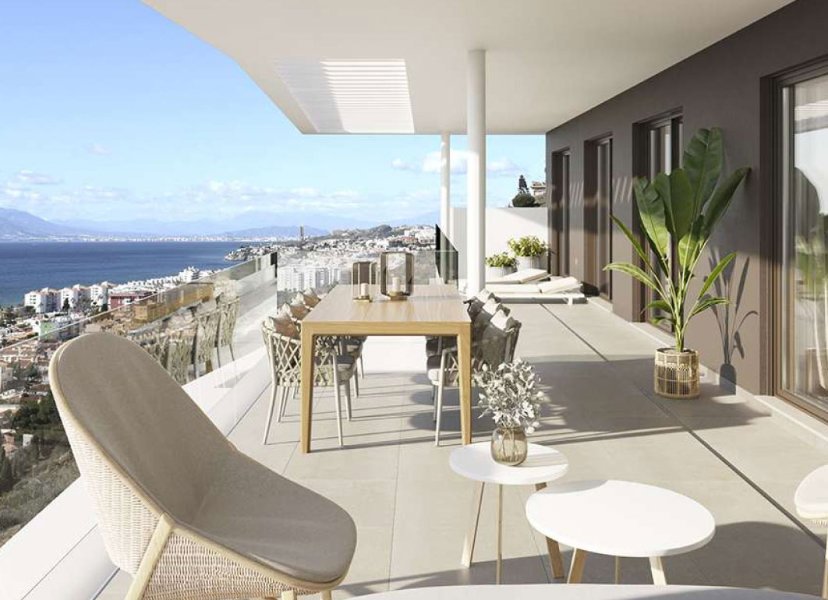 Your dreams live in Javea
Javea is one of the most enchanting places in Alicante province. Its magnificent beaches and beautiful Mediterranean light make this town one of those in highest demand by both domestic and foreign buyers.
Specifically, El Arenal beach (siting of the Brisas del Arenal development) is an outstanding tourist hub, acknowledged for its delightful shallow waters and fine white sand.
Open the window and enjoy the scent of the sea that envelops Javea. At Brisas del Arenal you will find the home you are looking for.
Experience a new way of living in Jávea
Living close to nature in Jávea is simple when you choose any of our 2 to 4 bedroom new developments in Unic. You will have numerous leisure activities, such as kayaking, visiting the Montgó Natural Park, scuba diving, catamaran sailing, and more.
If you enjoy the Levantine coast but want to live the multicultural movement of the capital, you are in luck. Your future home in Jávea is located close to the main bus lines and highways, the airports of Alicante and Valencia (just an hour away), and the seaport of the city. All this will allow you to travel and move at your own pace.
AEDAS Homes: New developments in Jávea
To find more information about our new apartments for sale in Jávea, please get in touch with us at AEDAS Homes. We would be glad to answer any questions you may have and provide a personalized tour of the property.