Find your new home in Gran Canaria
AEDAS Homes is committed to providing our clients with the best new developments in Las Palmas de Gran Canaria. We offer you an opportunity for customization that will make your perfect house a reality. Choose from one of many floor plans available or consult on AEDAS Home's website about our developments.
Discover your new home in Las Palmas de Gran Canaria.
2 results:
Las Palmas

Las Palmas de Gran Canaria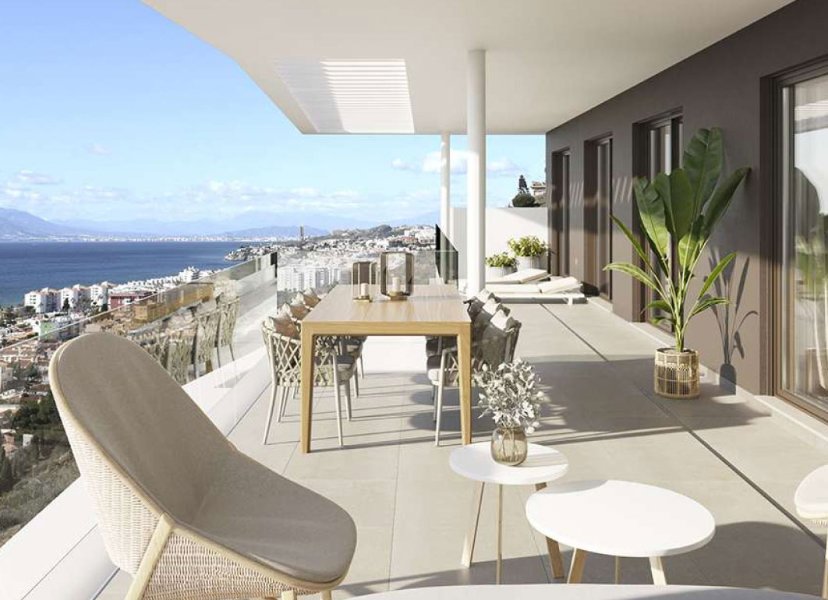 Your dreams live in Las Palmas de Gran Canaria
We have just the thing you are looking for—the most exclusive and luxurious homes in the Gazmira development in Las Palmas de Gran Canarias. Located close to schools and other services, not one second of your day goes towards travelling from place to place or running out of things before making it home again. Come live a life where quality always comes first - because, at AEDAS Homes, we believe living well starts here.
The best selection of new homes on the island
At AEDAS Homes, we are committed to your wellbeing: we develop the best new-build flats and brand-new homes, always following pristine criteria, highlighting modern designs that will blend seamlessly into any environment. We care about you - which is why our products have been created with sustainability in mind from day one. Don't miss this unique opportunity - come live among the lush green fields of Las Palmas de Gran Canaria.
Your new home is in Las Palmas de Gran Canaria.