New developments in Mislata
AEDAS Homes has the best new homes in Mislata. With an ideal location between mountainous formations and Mislata's plain, AEDAS offers a house with every modern amenity on offer. Thus, you can enjoy the many benefits of living in Mislata. It is an easy-going city that offers its own unique attractions.
Discover your new home in Mislata.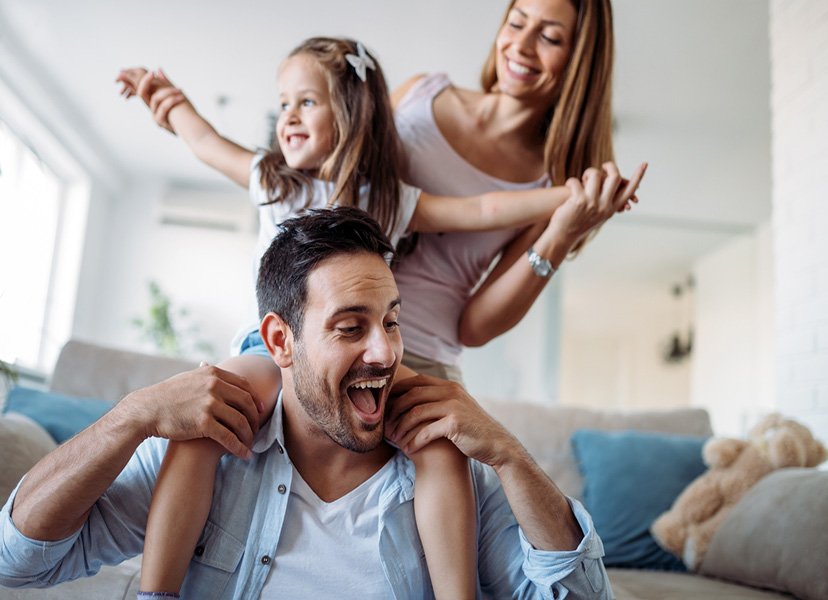 Your new home is in Mislata
Mislata and Valencia are located just a few miles away from one another, with Mislata being an independent municipality that offers tranquility as well as being much smaller than its neighboring city. For instance, there are many buildings in Valencia that share similarities with architecture from Mislata and vice versa. Furthermore, lifestyles on either side of the boundary mirror each other, all boasting breathtaking views with exquisite architecture.
New build properties in Mislata
You will find that this place offers a good quality of life and has the perfect amount of space for you to call your own. Also, the people here are very welcoming. AEDAS Homes offers you the best in real estate, with our new modern developments Linneo. We will find the perfect property that will fit all of those exciting living or second home plans here in Mislata.
What we offer in Mislata, Valencia
With our new development in Mislata, you can rest with comfort. You will find all the necessities for your family in these comfortable homes, including a gym, community room, and more. The AEDAS Homes project is located in Plaza Mayor of Mislata, so you will be able to access services without having to travel long distances. Our professionals have created apartments that use the most advanced materials and architecture. They are also designed to be sustainable.
Get your dream home
A quiet, full life with all the comforts at your fingertips is now possible with the new Linneo dwellings. At AEDAS Homes, we invite you to live and experience Mislata through our most modern and highest quality houses. Everything you have dreamed about. So what are you waiting for?