New developments in San Juan de Alicante
AEDAS Homes is the best place to find your dream home in San Juan de Alicante. We offer a wide range of flats and houses with all the amenities you could need, such as swimming pools and gardens, parking spaces, and more. If you want to live close to the mountains, the beach and the capital without leaving aside the quality of life that comes with living in a town with a population of 24,000 inhabitants, then your future property investment is here.
Discover your new home in San Juan de Alicante.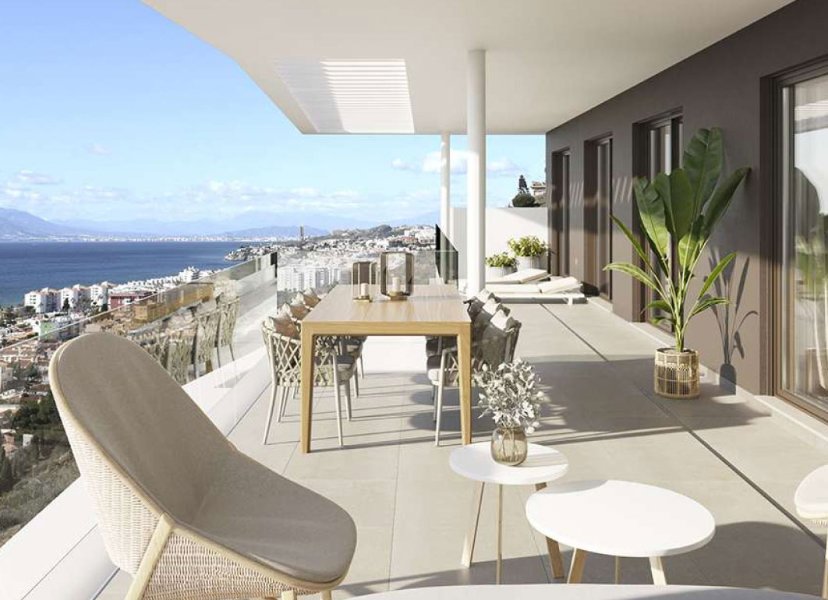 Your dreams come to life in San Juan de Alicante
Living in San Juan de Alicante is synonymous with living in a city that is close to everything. The municipality has everything a person could want. Close to the beach, near the mountain as Mount Calvari, near the capital, Alicante, and close to the neighboring towns of El Campello, Mutxamel, Sant Vicent del Raspeig, Busot and Xixona.
In short, it is the perfect destination where time stops to live in the same friendly environment that welcomed the origins of the Fondillón in the old Horta d'Alacant - which was born from a network of ditches of the Montnegre River - as evidenced by its numerous stately homes from the sixteenth to eighteenth centuries - with Swiss or French designs - summer residences of nobles and bourgeois , and its Torres de la Huerta, defense against pirates from North Africa.
Sant Joan de Alicante, rest and leisure at your fingertips
Unique homes in the heart of the Mediterranean
Top architects have designed these new-build homes to blend perfectly into their surroundings while offering an open plan layout that maximizes space and light throughout each property. All this makes the Amaire Villas developments ideal for families who want more than just four walls surrounding them at night time. It's about having everything within reach so you can spend less time commuting between work and leisure activities. And if we add up all these benefits plus all those extras like private gardens or terraces where children can play safely outside.
Semi-detached villas and flats in San Juan de Alicante
San Juan de Alicante is a city that offers all of the amenities you need, from schools and supermarkets to health centres, public transport, and beaches. With semi-detached villas and flats available in different sizes with garages or storage rooms for your belongings, it couldn't be any better. You can also choose between garden/private pools if desired. The dream of a luxurious and spacious home in prime locations may finally come true.
Have you been dreaming of a new home in the Mediterranean? Choose between flats and villas. The latest generation facilities, sustainable developments await your arrival.