New construction commercial properties in Vigo
At Aedas Homes we offer you our portfolio of commercial premises. Whether you want to start a business or invest in Real Estate, discover our offer of properties in the main Spanish cities. All our commercial premises are new construction and are delivered raw.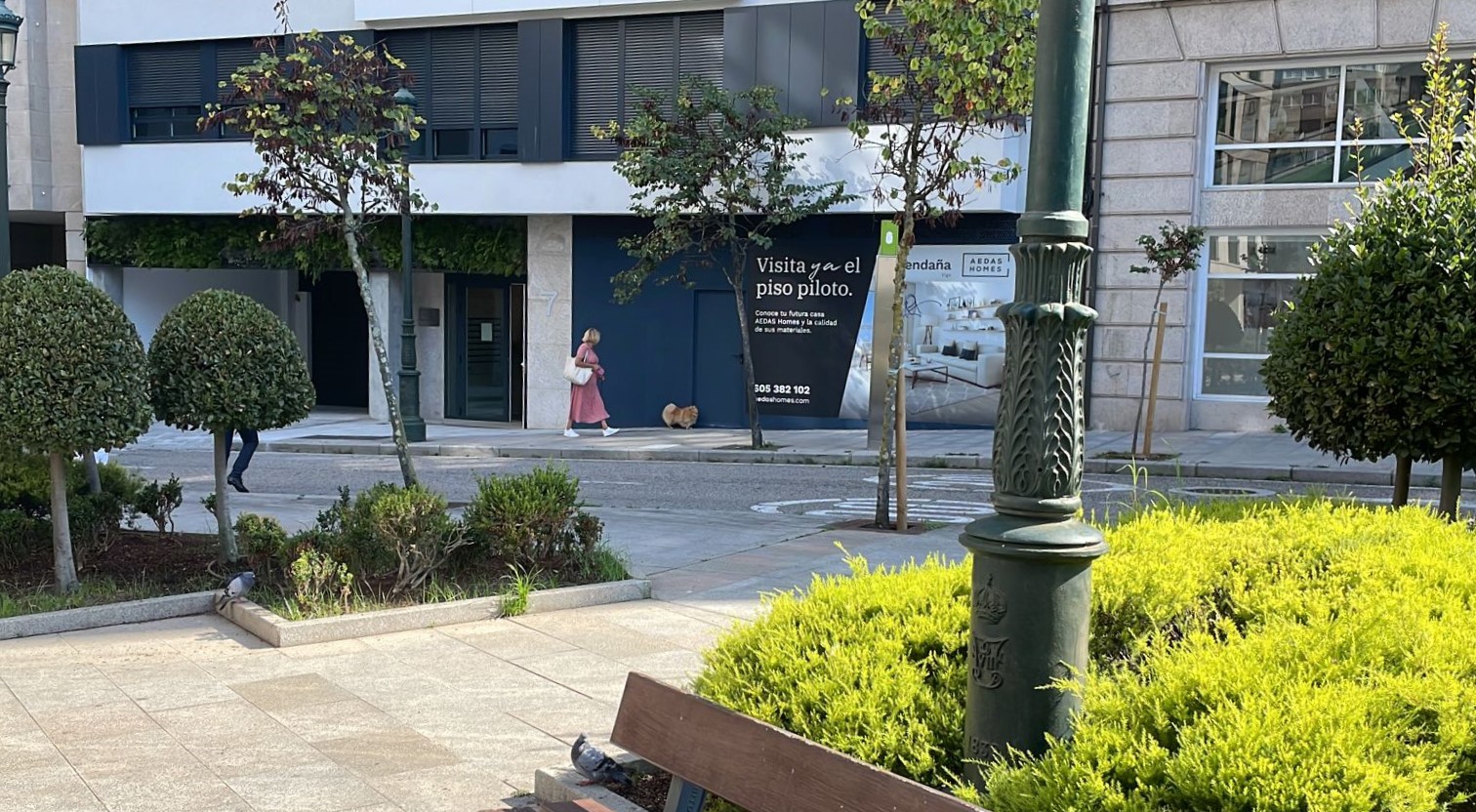 Local 1 - Mendaña - Calle Miragaia 11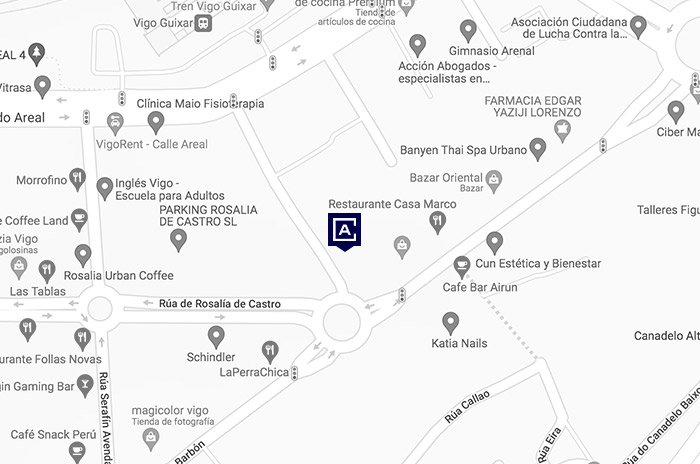 Your new life 5 minutes from downtown
The plot is located in the area of Rosalia de Castro with Garcia Barbón , two of the most famous streets in Vigo, this area is considered as the financial district and 5 minutes walking to Compostela Square. Train station Guixar is near to the plot.
TRANSPORT
Train Station
Vigo - Urzaiz