New construction commercial properties in Granada city
At Aedas Homes we offer you our portfolio of commercial premises. Whether you want to start a business or invest in Real Estate, discover our offer of properties in the main Spanish cities. All our commercial premises are new construction and are delivered raw.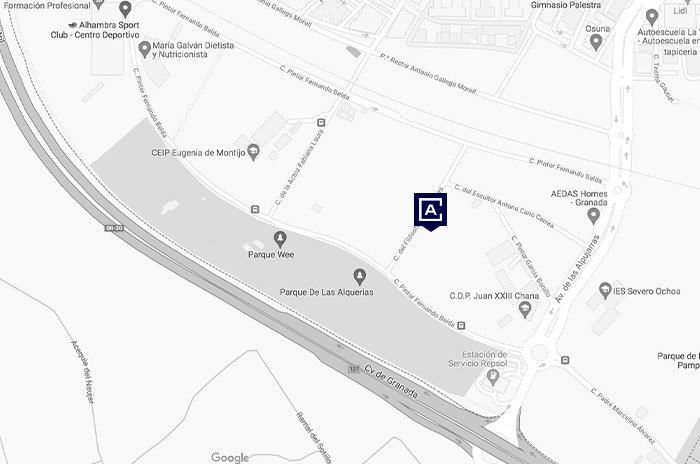 20 minutes from the centre of Madrid
From the location of your flat to the city center it will only take 20 minutes driving using the R-3 or M-45. Both ways are easy to get from the development and near also to M-30.