New construction commercial properties in Palma de Mallorca
At Aedas Homes we offer you our portfolio of commercial premises. Whether you want to start a business or invest in Real Estate, discover our offer of properties in the main Spanish cities. All our commercial premises are new construction and are delivered raw.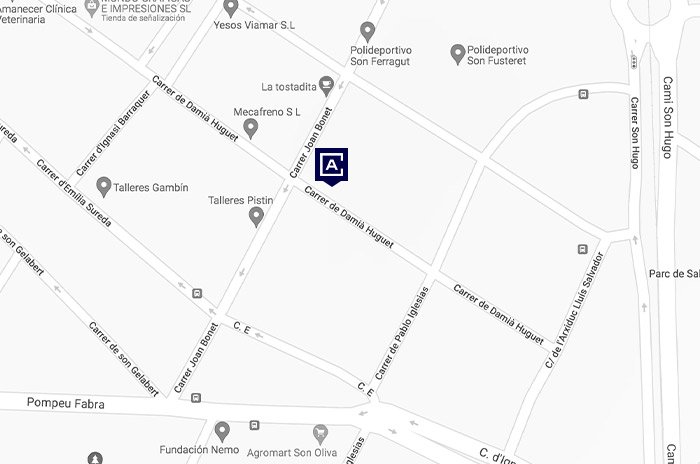 So your new neighborhood
Vasco da Gama combines the tranquility of living in consolidated with the convenience of living environment perfectly connected. The project, considered as one of the last opportunities to acquire housing of new construction within the Via de Cintura, is located in the area s ' Olivera - dawn and is within the first belt road of the city.
Your new home offers fast connections with the Ma-20, the Ma-13, and Ma-1110. If you prefer public transport, in the Vasco da Gama surroundings you will also find several bus lines (11, 24, 29).
TRANSPORT
Roads
Ma-20, Ma-13, Ma-1110