Freya
New development of 131 flats located in El Cañaveral , residential municipality next to the city center of Madrid.Tipologies of 1 to 4 bedrooms ground floor flats with gardens . The flats stand out for their sustainability , arquitecture and common zones with big garden spaces , adult and kids swimming pool , playground , gym , solarium.
EXCELLENCE, INTEGRITY, RESILIENCE, CREATIVITY, PASSION
Choose the house you want
(*) Plaza de garaje y trastero incluido. IVA no incluido.

1 bedroom
1 bathroom
60 m2
198.000 €

2 bedrooms
2 bathrooms
102 m2
298.000 €

3 bedrooms
2 bathrooms
118 m2
379.000 €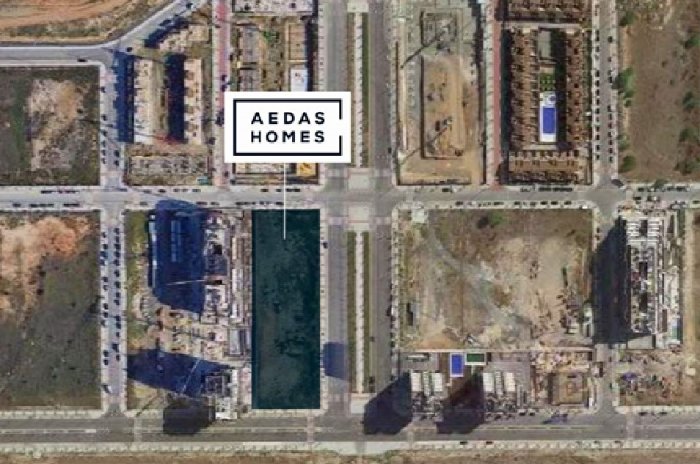 20 minutes from the centre of Madrid
From the location of your flat to the city center it will only take 20 minutes driving using the R-3 or M-45. Both ways are easy to get from the development and near also to M-30.