Gumiel
Development of 72 detached houses located in Espartales Norte, residential municipality next to Alcalá de Hernares .The houses have ground floor, first floor , cellar and private garden and parking .Sustainability can be highlighted as the houses have photovoltaic panels, aereothermal, refreshing underfloor heating
Arquitectura de vanguardia para que disfrutes de tu nueva casa incluso antes de entrar en ella, las fachadas se han diseñado con materiales de última generación que consiguen una imagen atractiva, vanguardista y actual. La fachada utiliza los mejores materiales que garantizan el aislamiento térmico y acústico, lo que logra un importante ahorro energético y un gran confort en el interior de la vivienda.
Así avanzan las obras de Gumiel
Las obras en Gumiel avanzan a muy buen ritmo.
Os dejamos con un resumen actualizado de las obras.
¡Ya queda menos para que puedas disfrutar de tu nueva casa!
EXCELLENCE, INTEGRITY, RESILIENCE, CREATIVITY, PASSION
Choose the house you want

3 bedrooms
3 bathrooms
152 m2
450.000 €

4 bedrooms
3 bathrooms
152 m2
450.000 €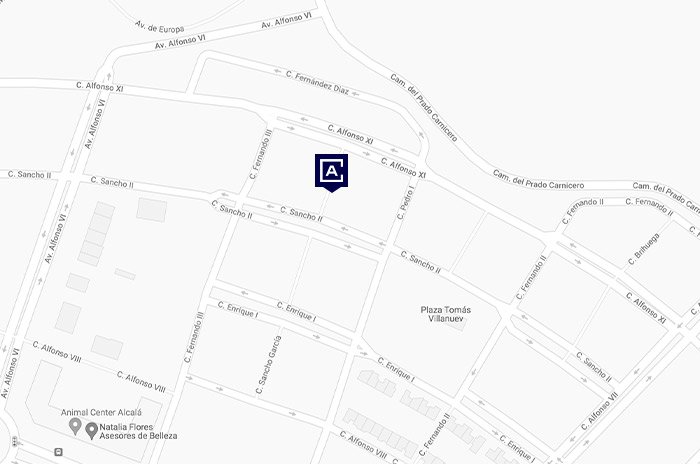 Cerca de todo
From the location of your home, you will only need 15 minutes to get to the center of Alcalá de Henares and convenient and quick access to the A2 to go to the center of Madrid or towards Guadalajara.
Environment has all kinds of services in the area taking into account the Galatea Cultural Center and the Alcalá Atenea Shopping Center.