Orellana II
After the success of Orellana, Orellana II we launched. Urbanization composed of 74 homes with 3 bedrooms with swimming pool for adults and children, room community, children's play area, track of paddle and wide garden areas.
Discover Orellana II
EXCELLENCE, INTEGRITY, RESILIENCE, CREATIVITY, PASSION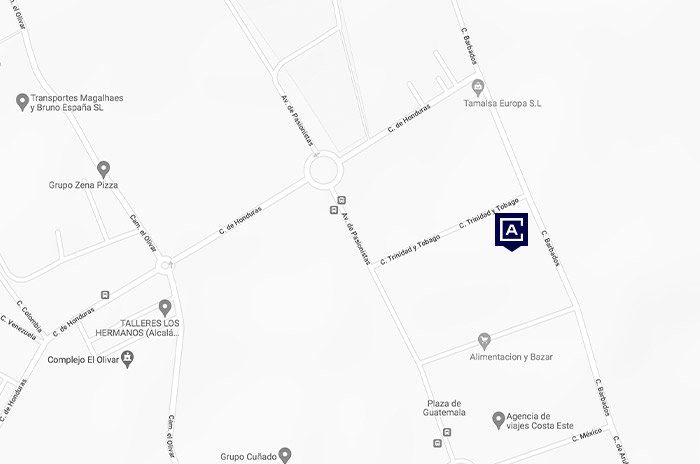 Your oasis of peace and tranquillity just a few minutes from the capital
Orellana II is located next to Orellana, in one of the areas with more projection and development of Alcalá de Henares.
The promotion is located a few minutes from the capital Madrid. Immersed in nature and outside the hustle and bustle of the city.
Universities, hospitals, train stations, or schools you can find very close to promotion.
TRANSPORT
TRANSPORT
Commuter rail lines
C-7, C-10
Advance construction in Orellana II
The construction at Orellana II advance at a very good rhythm.
We leave you with an video overview of the works.
We already have less so you can enjoy your new home!