Alter
Alter is a development of 90 homes with 2, 3 and 4 bedrooms. Located in the Ariza sector, most options have a generous terrace that will allow natural light to enter the interior of your new home. In addition, so that your comfort is maximum, all the homes in the development have their own garage and storage room. Enjoy the design and functionality of Alter, your new home in Valladolid.
Discover Alter
EXCELLENCE, INTEGRITY, RESILIENCE, CREATIVITY, PASSION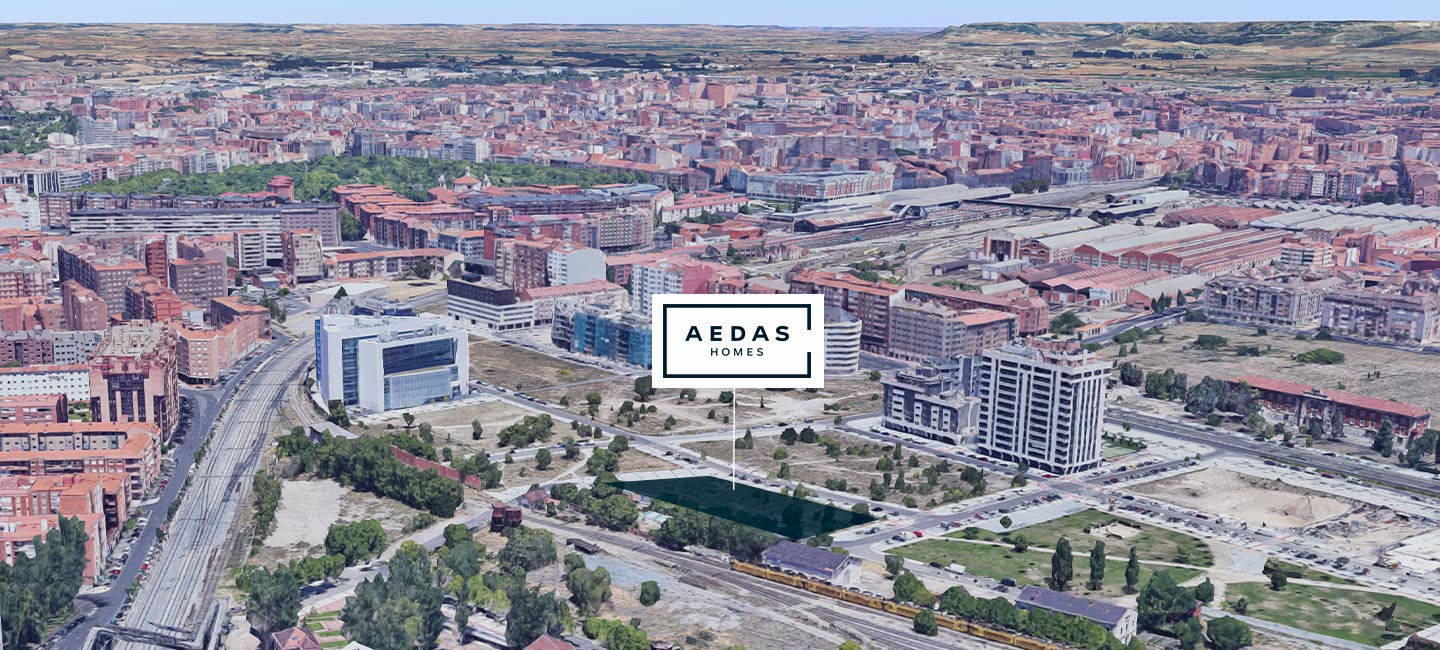 Your new life a few minutes from downtown
Alter is located in an exceptional environment where you will have all the essential services just a step away. This new development is located in the Ariza sector, a growing area connected to the city center through the Brick Arch Bridge and just a 15-minute walk from Campo Grande Park. Alter, with an optimal connection to different points in Valladolid, offers the perfect balance between the comforts of having the city's services within reach and the well-being provided by living surrounded by open spaces.