Arista
That's Arista. Exclusive urbanization located in the neighborhood of Lezkairu, Pamplona. 108 homes from 1 to 4 bedrooms with terraces, ground floor with garden and penthouses. The development has large landscaped spaces, bike rooms and community garage.
Located in a fully consolidated area where you will have all the services and only 10 minutes walking from the widening of Pamplona.
Discover Arista
Así avanzan las obras de Arista
Las obras en Arista avanzan a muy buen ritmo.
Os dejamos con un resumen actualizado de las obras.
¡Ya queda menos para que puedas disfrutar de tu nueva casa!
EXCELLENCE, INTEGRITY, RESILIENCE, CREATIVITY, PASSION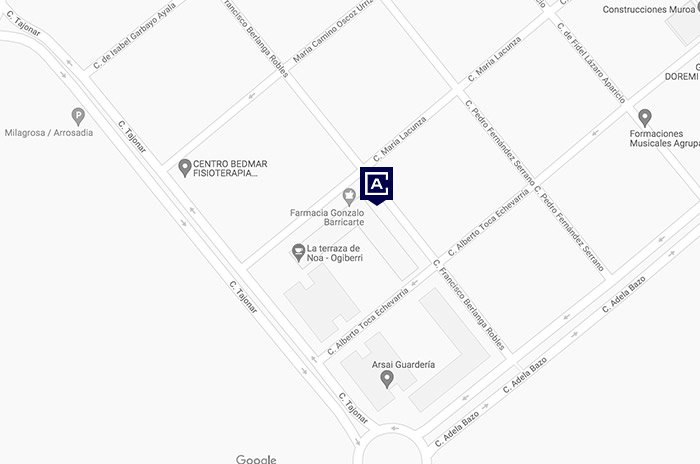 Tranquility and well-being in Lezkairu neighborhood
Arista is a unique development located in one of the best areas of Pamplona. A modern widening connected to the Second Widening. A place that has all the necessary services to guarantee your comfort and well-being.
TRANSPORT
Bus
Bus lines L17 - L22 - L25