Cipión
After Berganza's success, we launched Cipion. Exclusive gated community composed of 103 homes of 2, 3 and 4 bedrooms, ground floor with garden and penthouses.
The development also has complete common areas where you can enjoy swimming pool, gym, community room, children's play area and landscaped spaces
Discover Cipion
EXCELLENCE, INTEGRITY, RESILIENCE, CREATIVITY, PASSION
Choose the house you want
(*) Garage and storage room included. VAT not included.

3 bedrooms
2 bathrooms
94,50 m2
239.000 €

3 bedrooms
2 bathrooms
120,43 m2
255.000 €

3 bedrooms
2 bathrooms
91,50 m2
264.000 €

4 bedrooms
2 bathrooms
91,35 m2
269.000 €

3 bedrooms
2 bathrooms
90,45 m2
278.000 €

4 bedrooms
2 bathrooms
110,10 m2
304.000 €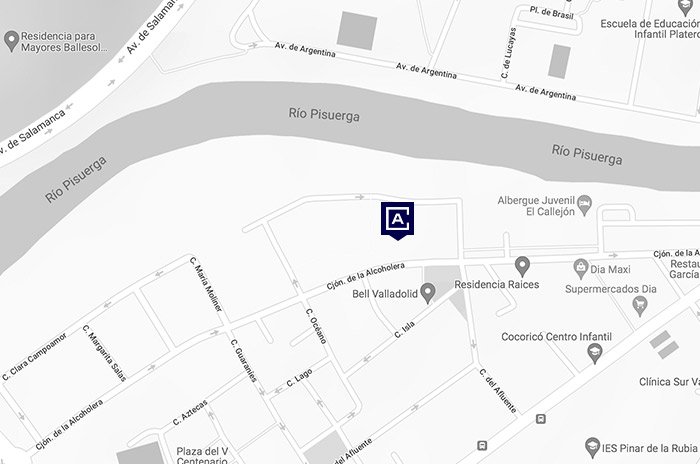 Your new life a few minutes from downtown
Brisas del Arenal is a new and unique residential development on Javea's Arenal Beach.
It offers a multitude of services, within a short radius: stores, supermarkets, restaurants, surfing schools, health centres, etc…
TRANSPORT
Roads
A-62, VA-30 y N-601
Modernity, quality and comfort
Lángara offers the perfect combination of modernity, quality and comfort. In its interior have been arranged the best qualities, the highest levels of comfort and cutting-edge energy efficiency adapted to the needs of the 21st century. All homes are equipped with:
More than 20 m² room.
Space to drop table breakfast in the kitchen.
Two bathrooms, one en suite. In the 4 bedroom homes is also a toilet.
Quality of life close to the beach
A dream place surrounded by beach, green spaces and with the best endowment of common areas, where reigns tranquility and quality of life.
In Brisas del Arenal you will enjoy more than the 300 days of sunshine offered by the Mediterranean climate.