Eida
Discover EIDA, 40 homes with 2, 3 and 4 bedrooms with large terraces, parking spaces and storage rooms included. Elegant and modern homes, bright, located in an ideal environment. With swimming pool and unbeatable community areas. All in the best location in Córdoba.
429.000€ VAT (10%) included
EXCELLENCE, INTEGRITY, RESILIENCE, CREATIVITY, PASSION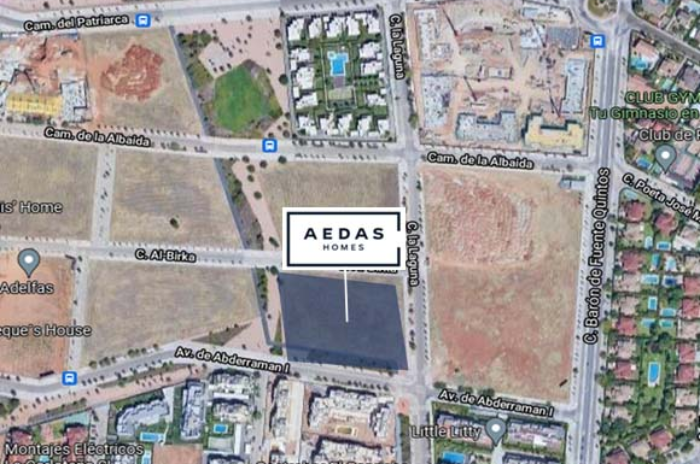 Living in Córdoba is quality of life
In EIDA I you will find everything you need due to the privileged location of the development, in the foothills of the Sierra, surrounded by parks and gardens, next to the Parador de la Arruzafa and close to the most valued schools in the city. In addition, the communications of EIDA I are unbeatable, whether you opt for private vehicles or public transport. With direct access to the Ronda de Circunvalación ring road, 10 minutes from the AVE high-speed train station and up to 3 city bus lines. You will be within walking distance of everything and you will enjoy the services you need in your day-to-day life.
TRANSPORT
Train
2.6 km train station
Roads
Ronda Poniente-Norte
Bus
Service 10, 11 and 13