Tasman II
Tasman II is the second new development of new dwellings that AEDAS Homes offers in Sant Just Desvern.
Housing design of 3 bedrooms with swimming pool, children's playground and garden areas.
Discover Tasman II
EXCELLENCE, INTEGRITY, RESILIENCE, CREATIVITY, PASSION
Choose the house you want
Plaza de garaje y trastero no incluidos. IVA no incluido

3 bedrooms
2 bathrooms
99,50 m2
361.500 €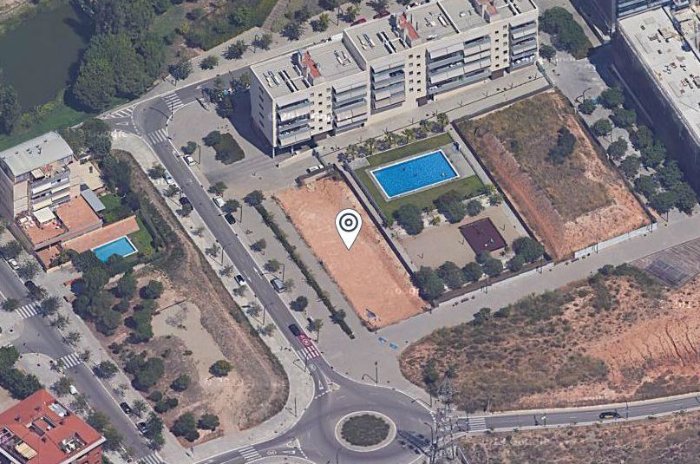 Sant Just Desvern, a perfect place to live
Tasman II is a new-build development of exclusive apartments in Sant Just Desvern, a privileged location that lies between the Mediterranean and the Sierra de Collserola national park, only a few minutes from Barcelona.
Your new home, with enviable views of Barcelona
Its large terraces boast privileged views of the natural park, as well as the rooftops of Barcelona city and Baix Llobregat.
Tasman II is located just a few metres from municipal gardens, sports centres, supermarkets and schools, just a few minutes' drive from the Ciudad Condal and its airport.
TRANSPORT
TRANSPORT
Bus lines
63, N12, E30, SF1, 52
Roads
A2, B20, B23, C31, C32, N340
Finished works
Thus we have lived the development of the works. The promotion manager and the architects tell us the different aspects about the building.
Hit the play now!
Carlos Lamela: "Offsite building is here to stay"
Carlos Lamela is the co-founder and executive president of one of the most important architectural firms in Spain: Studio Lamela. This renowned architect's firm as international presence with offices in Madrid, Warsaw, Mexico City and Doha.