Pignatelli
Discover Pignatelli, promotion of 65 homes of 2 to 4 bedrooms with swimming pool in a privileged location, next to paseo Ruiseñores and 5 minutes from the center of Zaragoza. Prices refer exclusively to the dwelling.
Discover Pignatelli
Así avanzan las obras en Pignatelli
Las obras en Pignatelli avanzan a muy buen ritmo.
Os dejamos con un resumen actualizado de las obras.
¡Ya queda menos para que puedas disfrutar de tu nueva casa!
EXCELLENCE, INTEGRITY, RESILIENCE, CREATIVITY, PASSION
Choose the house you want
Garaje, storeroom and VAT not included.

3 bedrooms
2 bathrooms
126,06 m2
510.000 €

4 bedrooms
2 bathrooms
154,17 m2
656.000 €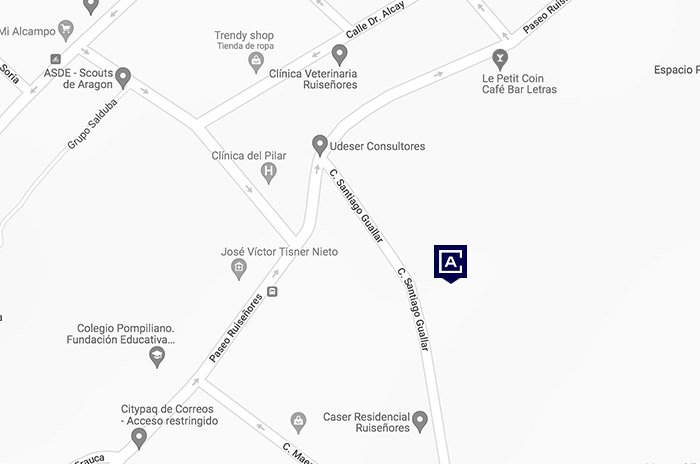 Living in Pignatelli means living close to everything
Pignatelli is located near the Nightingale Walk with spectacular views of the new Pignatelli Park located in the old pignatelli depots, a privileged location surrounded by parks, shops, transport and a few minutes from the city center.
TANSPORT
Bus lines
Ci2, 31, 33 and 34