New developments in Boadilla del Monte
Buying a new house in Boadilla del Monte is not just choosing where to live; it is also an investment for both you and your family. Located only minutes from Madrid, this municipality offers all the amenities you could need for your everyday life or while travelling abroad during vacation time. AEDAS Homes offers several projects within these signature streets - each offering something unique yet contained inside modern living spaces.
Situada en el noroeste de Madrid, Boadilla del Monte se encuentra rodeada de importantes enclaves naturales como el Parque Regional del Curso Medio del río Guadarrama.
Tendrás este espacio protegido cerca de casa para visitar los fines de semana: pasear por él, hacer rutas en bici u otras actividades al aire libre.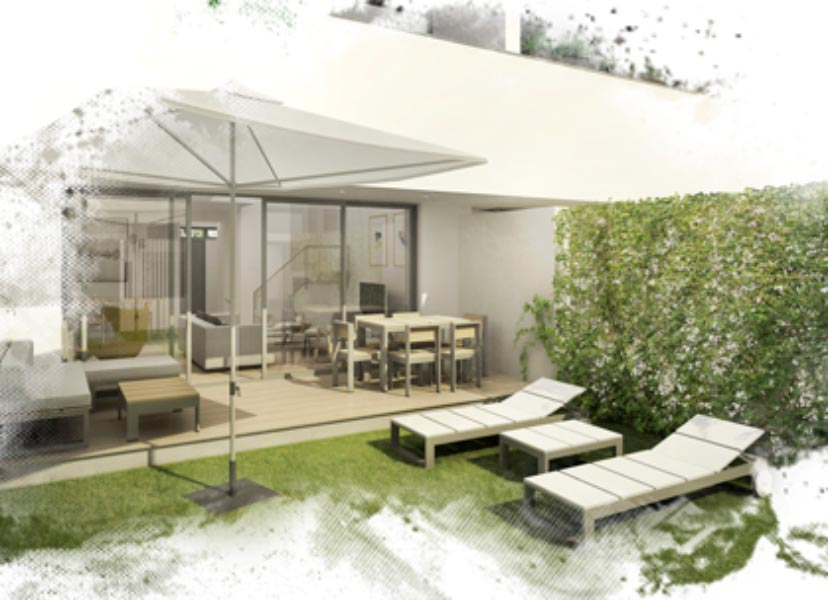 Your new home is here
The newest properties in Boadilla del Monte have a variety of options for those looking to buy. You will find flats, villas with private pools and penthouses that come complete with terraces as well. Whatever your needs may be - whether proximity to amenities or distance from Madrid - we have got what you desire here in the Tinné development.
Get started now by browsing through some preview listings on our website today and request more information to take advantage of while there is still time.

Boadilla del Monte is just what you need
AEDAS Homes developments in Boadilla del Monte are perfect for families who want to enjoy the fresh air without giving up proximity to Majadahonda and Madrid capital. The town offers a variety of green spaces that help keep stress levels low and an environment conducive towards achieving greater emotional well-being through time spent outdoors enjoying nature's beauty or being near friends and family.