New developments in Mairena del Aljarafe
Only 9 km from Seville is the city of Mairena del Aljarafe, with about 50 thousand inhabitants and one of Andalusia's most modern industrial parks (PISA). It belongs to the metropolitan area of Sevilla that includes metro access into the capital.
Discover your new home in Mairena de Aljarafe.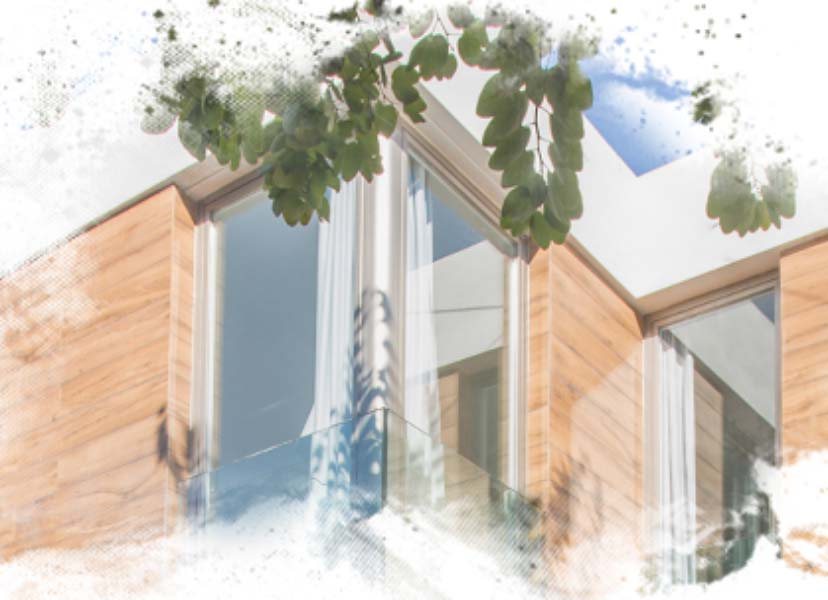 Enjoy the cultural delights of Seville
The new developments in Mairena del Aljarafe are designed to offer your family the greatest well-being. The perfect location for someone who wants to experience the cultural delights of Seville. Depending on your choice, you will be able to enjoy communal rooms and children's play areas where the little ones can enjoy themselves to the maximum.
Perfectly located and connected by public transport to Seville, the metropolitan bus and metro save time and traffic on daily journeys. To make the most of your leisure time, there are various activities nearby such as horse riding centres, catamaran rides or visits to one of the parks.

The best places to buy your new villa in Mairena del Aljarafe
AEDAS Homes is the best choice if you want to get your own home in an area with modern amenities. We have villas and flats available for sale in Mairena del Aljarafe, Seville. Our homes are designed to be comfortable and functional spaces that will make your life easier. You can even choose between different types of flooring so that it suits your taste.
If you're ready to start building memories, choose any Aliaga I, Tovar, or Nicea developments. We offer financing options so that everyone can afford their dream home. Plus, our team of experts will help guide you through the process every step of the way.