New homes for sale in Malaga City
The city of Malaga has always been worth visiting, but with the recent developments, it is now even better. The old town will leave you with memories that last a lifetime. It is a place where you can enjoy all that Malaga has to offer-the sun and sand of the coast.
Malaga is now a more modern city, yet it has maintained its traditional roots. The old town is famous for its narrow streets and picturesque squares and the presence of buildings dating back over five centuries.

In recent years, Malaga has become the "new Barcelona" in Spain. The city's tourism industry is booming as it attracts international talent related to technology and science. This growth has led to a lot of modernizing happening around the city–with two subway lines being created and museums seeing improvements all over the place.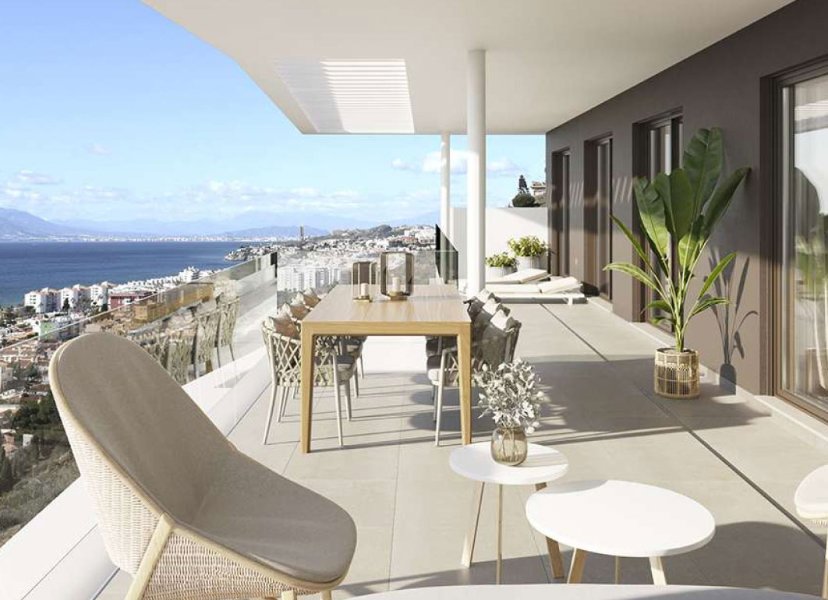 Your Malaga Home. Your Malaga Future
Why is Malaga a place where you can enjoy life? It has plenty of different things to do, both indoors and outdoors. And with the variety of restaurants around, you will rarely tire from the fare. Some restaurants serve traditional Spanish food, while others specialize in seafood.
AEDAS Homes, the best option to find your home in Malaga
Do you want to live in Malaga? AEDAS Homes is the best option for you and your family. We have a wide variety of properties close to all amenities so that we can find the perfect one for your needs. You will not regret it.