Zeta Valley
Desde AEDAS Homes te presentamos Zeta Valley, una promoción exclusiva compuesta por 67 viviendas de 1, 2 y 3 dormitorios que forma parte del proyecto innovador Distrito Zeta. Si alguna vez has imaginado cómo será tu futura casa, Zeta Valley superará tus expectativas.
Desde 190.000 € + IVA, garaje y trastero incluido
EXCELLENCE, INTEGRITY, RESILIENCE, CREATIVITY, PASSION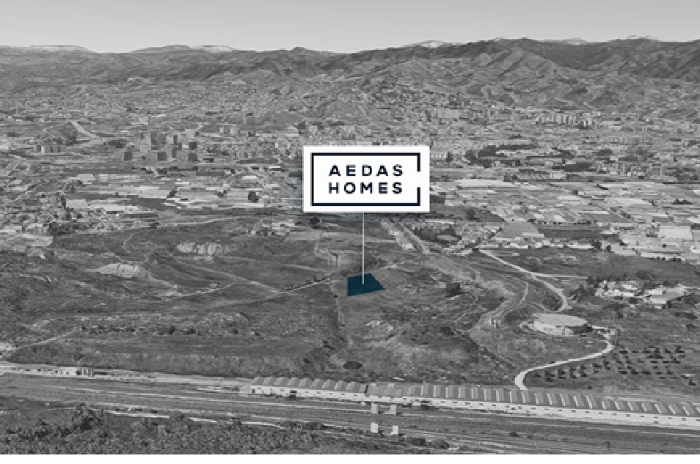 Living in Malaga is quality of life
Kane is a perfect project for those looking to live within walking distance of all the services you need. Located in a district being strengthened, in the vicinity of your new home appear schools, institutes, sports facilities, shopping centres and the Hospital Universitario Virgen de la Victoria.
In addition, promotion is very close to the University City and the Palace of Justice, which makes your new neighborhood in a space full of life.
Quick access to the main roads
Your new home offers easy access to the main roads connecting with the Centre of Malaga and other municipalities in the province. In the surroundings of Kane are the Ma-20, the A-357 and the A-7.
If you prefer to move by public transport, metro city of the justice station is just three minutes walk. This stop takes you, without transfers, to the Clinical Hospital, the University and the station of Renfe Málaga-María Zambrano. You also have 5 of the EMT bus lines.
TRANSPORT
Bus
Lines 8, 18, 21, 23 y N4
Train
Estación RENFE en Málaga