Discover new homes in Mostoles
Mostoles is located in the Community of Madrid in Spain. It is known for its beautiful parks, gardens and outdoor spaces. The city has an abundance of natural beauty that you can enjoy year-round.
You will find plenty to do here with so many activities available, including golfing, horseback riding, fishing and more. There are also several museums nearby if you want to learn about the history of this place. It will be easy to find something fun and plenty of leisure activities with all there is to do here.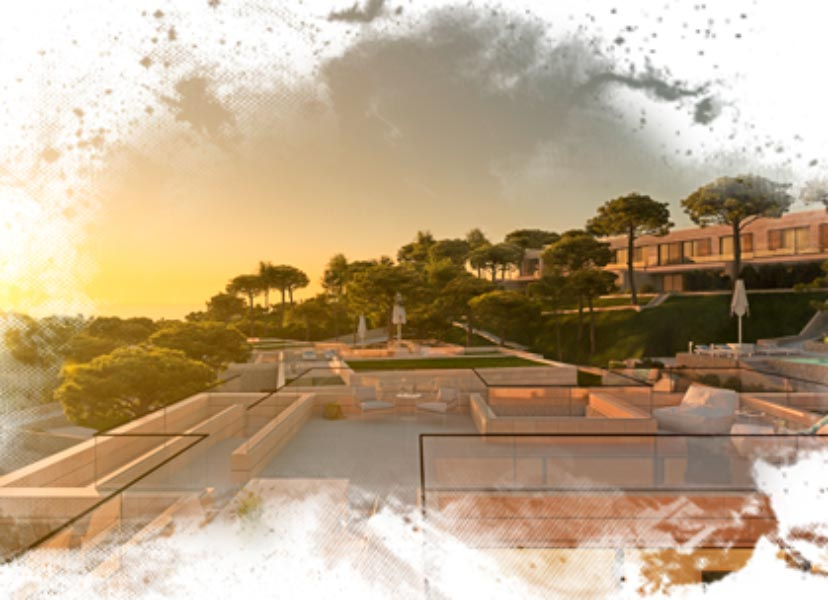 The perfect blend of modern and traditional
New buildings in Mostoles are the perfect blend of modern and traditional. Our community is designed to be an oasis in the city, with lush landscaping and open spaces. We have all kinds of amenities on-site, including pools, fitness centres, playgrounds and more. And since they were built using high-quality and sustainable materials, these homes will last longer than other buildings while still being environmentally friendly. If you want a place where everything is convenient, then look no further than AEDAS Homes new construction in Mostoles.
Your home, our passion. Find out more about Mostoles
You deserve a place that feels like home – one that makes every day better than the last. That is why we built our community around three core values – comfort, convenience and luxury – to provide everything you need right here at your fingertips. With us by your side as part of this journey together, there will always be someone who has got your back. You will love coming home every day to a beautiful house that feels like it was made just for you. And if you ever need help or have questions, our team is always there to answer any of your concerns.
Your new home is in Móstoles.