New homes for sale in Pozuelo de Alarcón
Moving to a new home in Madrid is possible now because of the beautiful homes that AEDAS Homes offers. Living in Pozuelo de Alarcón means you are just 10 minutes away from the capital and living in a green, quiet, and relaxed area. This environment is a consolidated residential area with lots of low-rise single-family homes with many green places. Pozuelo de Alarcón is one of the best cities to live in Spain. You can enjoy this place with AEDAS Homes too. We will build new homes in Pozuelo de Alarcón for people like you to live in.
Discover your new home in Pozuelo de Alarcón.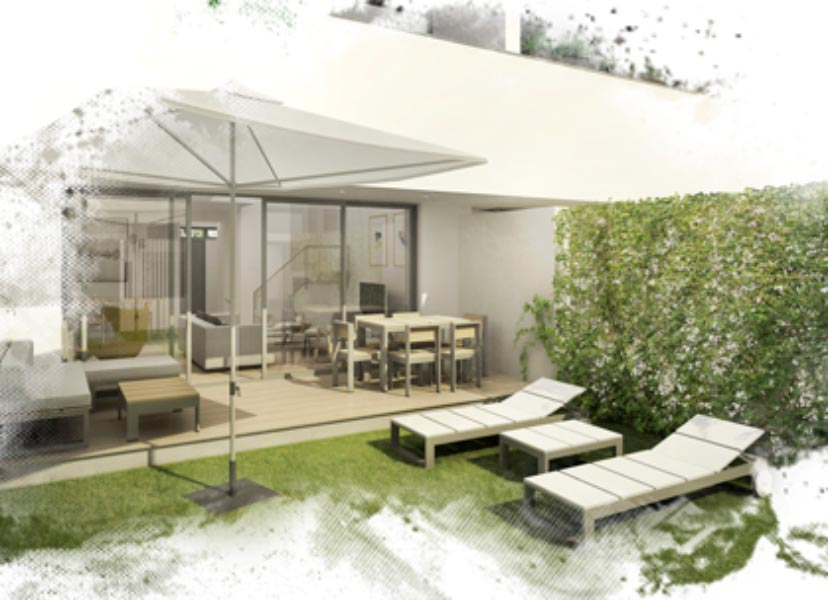 Exclusive new homes in Pozuelo de Alarcón
Summer in Madrid is a luxury. In our new development Anzio in Pozuelo de Alarcón, we have 10 semi-detached villas with their own swimming pool and garden. Each house also has a small English courtyard that connects the floors and two parking spaces in a communal basement. To lie by the water, take a dip after work, or celebrate an afternoon of games with the children.
Sustainable new developments in Pozuelo de Alarcón
If you like to live close to a big city, but away from the noise and traffic, this is your chance to buy a new housing development in Pozuelo de Alarcón. Excursions to the mountains of Madrid are a good option for weekends. The city is a hub for culture and leisure, with so many new things to explore.
Find your new home in AEDAS Homes.