New homes for sale in Sabadell
With an urban and natural landscape, Sabadell offers plenty of opportunities. This city is undergoing a boom in terms of life quality and business. New homes are now available for sale in Ciceró, where you can enjoy easy access to all public transport and get more than enough green space.
Discover your new home in Sabadell.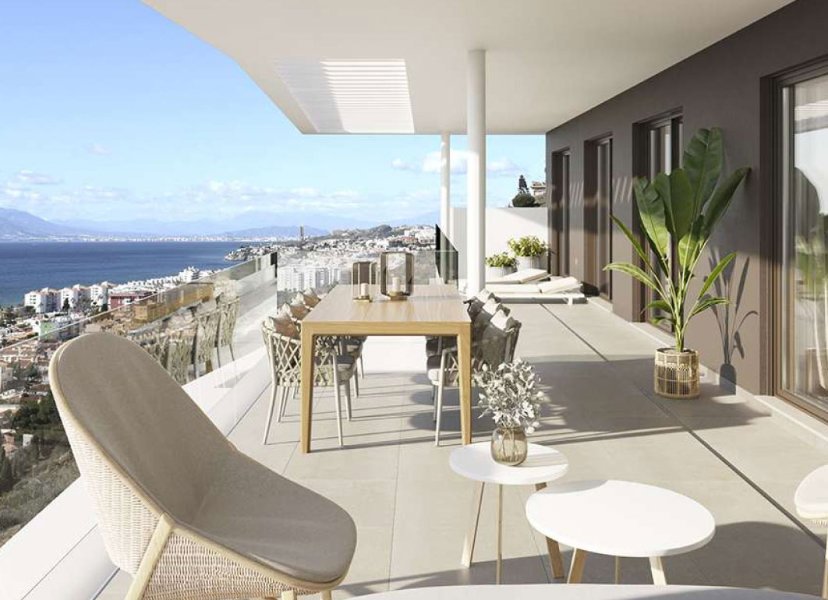 The best choice for your future home
The new developments in this town will allow you to live the life you have always dreamt of. With these new apartments and homes, there is bound to be one that fits your needs and desires. So, if you are looking for a place where you want to put down roots and start a family, this is the place for you.
AEDAS Homes: New homes in Sabadell
Sabadell is the ideal city for those looking for the comforts of living in a residential environment without giving up the services of Barcelona's capital. The proximity of this municipality to Barcelona makes it perfect to start a new stage.
Our developments have an exceptional location that allows you to get into Barcelona in a few minutes. In addition, in Sabadell, there are schools, supermarkets, and sports centres to make your day-to-day life as comfortable as possible with everything just a step away.