New homes for sale in Sitges
Sitges is a city located near Barcelona and has all the comforts of living in a residential environment without giving up the services of Barcelona's capital. The fact that this town is so close to Barcelona makes it the perfect place to start a new stage of your life.
The new developments have green spaces and are eco-friendly. In addition, in Sitges, you will find schools, supermarkets, and sports centers to make your day-to-day life as comfortable as possible and have everything just a step away.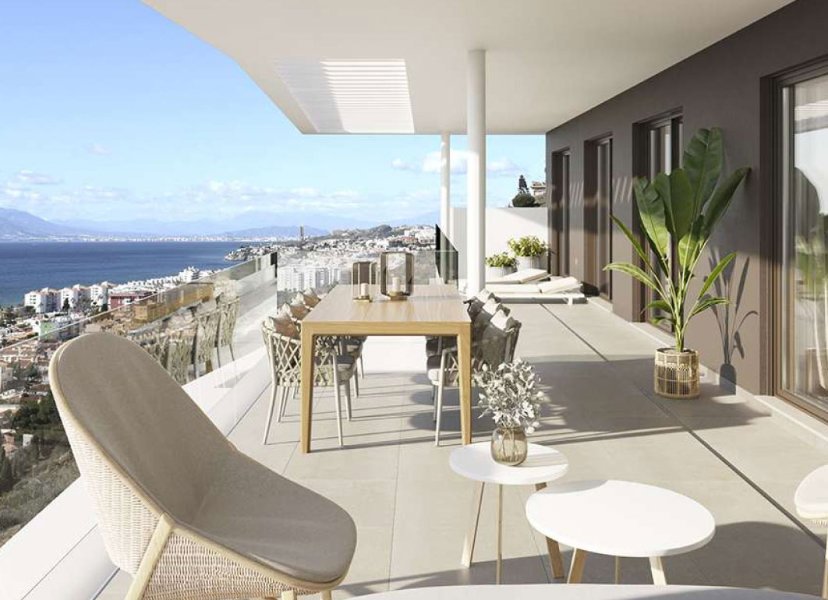 Invest in your future, live in Sitges
In Sitges, there are many residential options to suit your needs - you can purchase a single or two-story house, an apartment in one of the developments, live on the beachfront, or have a multilevel home. The infrastructure is excellent, with all the necessary services close by. Its proximity to Barcelona also makes it an ideal option for those who work in the capital city.
You can enjoy a relaxed lifestyle but still, be close enough to commute when needed. Many of the developments are located in areas that offer a unique view. Sitges is well connected, and it is only 8 km from Barcelona.

Find your perfect property in Sitges with AEDAS Homes
At AEDAS Homes, we have many properties from apartment buildings, houses with private gardens and penthouses to choose from. In addition to this, we can help you select an area that fits your needs depending on your budget, tastes, daily routine, and family or social needs. Contact us today to discuss your options.