New developments in Villanueva del Pardillo
AEDAS Homes has the perfect house or flat for you. We have villas in Villanueva del Pardillo that are close to nature and all the necessary services. This municipality has around 18,000 inhabitants. Plus, ample leisure options and a young population. You will find new-build apartments with sustainable design, so they're comfortable and functional.
Discover your new home in Villanueva del Pardillo.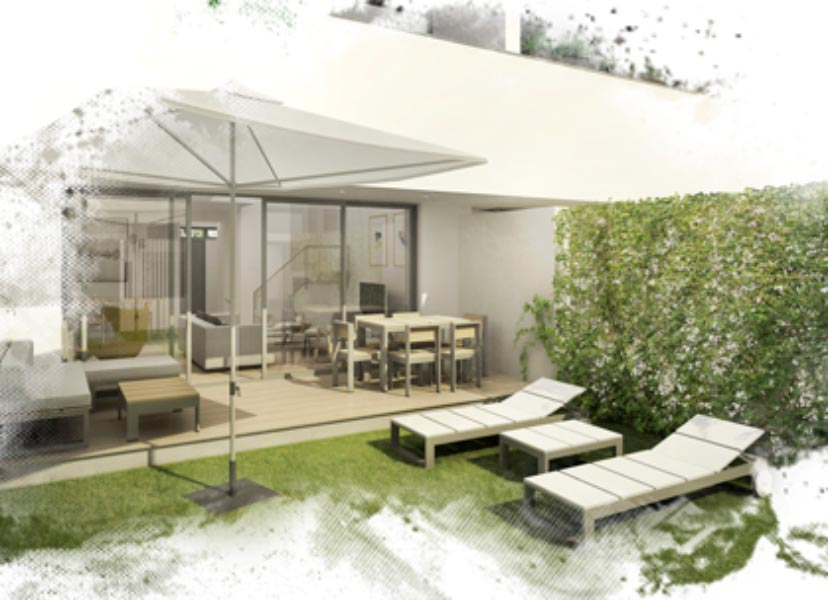 Your dreams live in Villanueva del Pardillo
Villanueva del Pardillo is located just 25 km from Madrid capital, and 5 minutes from Majadahonda.
The municipality has everything you need at your fingertips. Located outside the hustle and bustle of the city of Madrid, it has multiple services such as 9 nurseries (1 public and 8 private), 3 public schools of children's and primary education, 1 secondary school and 1 concerted school.
It is an ideal location for those looking for tranquility and well-being a few minutes from Madrid.
Find your new home in Villanueva del Pardillo
If you want to live near nature but still be close enough to Madrid, then the new developments in Villanueva del Pardillo are ideal for you. AEDAS homes are built with your happiness in mind. We know that everyone has different needs and we want to make sure that you get the best possible experience when it comes to buying a new property in Villanueva del Pardillo.
You can enjoy all kinds of facilities such as swimming pools, gyms, paddle tennis courts and more. In less than five minutes you will be able to join M-50 and M-509 so getting around Majadahonda, Las Rozas de Madrid, Villanueva de la Cañada, Galapagar and Valdemorillo is easy too.
Visit the Sanabria, Arana, and Sanabria II developments.
Your new home in Madrid starts here
We are committed to offering homes of excellence throughout our developments so that you can enjoy them every day of your life. Our team is made up of professionals who have extensive experience in construction projects across the Madrid Region.
We know how important it is to take care of even the smallest details when building a home because they want each one to be unique and special just like you. That's also why we offer personalized attention from start to finish so that everything goes smoothly during this process as well as after moving into your new home. AEDAS Homes understand what it means for you to move into an apartment or house where everything fits together perfectly.
Request more information about our new developments in Villanueva del Pardillo.