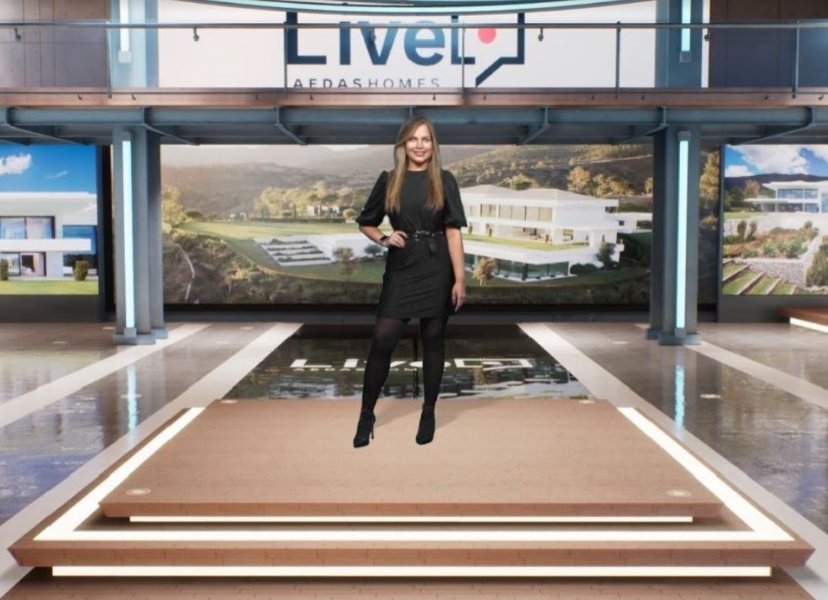 Discover LIVE, the live virtual tour service to see your future home
At AEDAS Homes we want to make things easy for you.
Therefore, we offer you LIVE. From home and with just one click you can speak to your commercial advisor, who will explain all the details of your new home
Request your video call by calling +34 91 787 81 98
Sanabria
AEDAS Homes offers you Sanabria, promotion of new construction in Villanueva del Pardillo of the prestigious Estudio Lamela where architecture combines maximum functionality with the most exquisite design.
Exclusive residential consisting of 28 single-family homes with the option of having 3, 4 or 5 bedrooms according to your needs. The houses are distributed on the ground floor, first floor and basement, with three bathrooms and toilet, large living room and front and back gardens, the latter linked with the common areas.
The development has a swimming pool with adult and children's area, solarium and children's play area, all integrated into large landscaped outdoor spaces. In addition, Sanabria has a concierge, guaranteeing the security of this exclusive gated community.

Discover Sanabria
EXCELLENCE, INTEGRITY, RESILIENCE, CREATIVITY, PASSION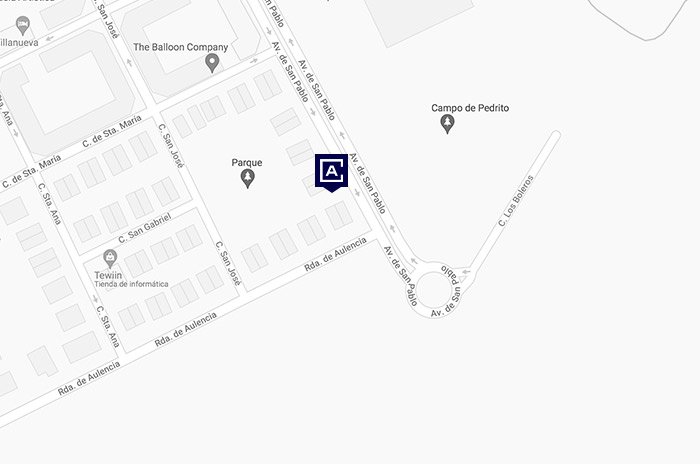 A perfect location
Villanueva del Pardillo is a municipality that combines all the comforts, surrounded by nature, with enviable views, which also has excellent communications thanks to fast road connections and multiple bus lines.
In a quiet and distinguished place, surrounded by green spaces and with all services, Sanabria connects with the Moncloa interchange in just 20 minutes by car.
Bus lines - 642, 643, 645, 627 - connect to the Intercambiador Moncloa, as well as with the nearby municipalities.
In addition, you will find connections to the Majadahonda and Las Rozas railway stations thanks to the 626 and 626A lines.
By road, the M-509 has a quick connection to the M-50 and the M-503, allowing you to join both in less than 5 minutes. The nearby municipalities, the shopping centers of the M-50 and the Puerta del Hierro Hospital, will be a moment away from home.
TRANSPORT
Inner- and intercity buses
642, 643 645 y 627
Roads
M-509, M-50 y M-503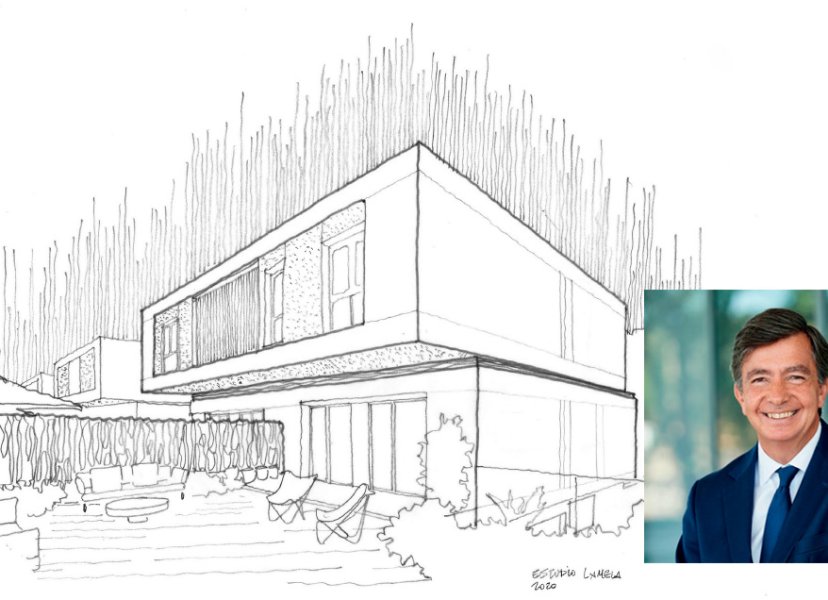 Author architecture
The Sanabria project is signed by Estudio Lamela, one of the most prestigious firms in Spain, awarded with a wide range of national and international awards.
The architecture of your new villa is taken care of in detail to combine maximum functionality with the most exquisite design. Interior and exterior establish a 'dialogue' in which natural light and the integration of green areas into the main rooms take on a great prominence.
Who said beauty is only inside?
The perfect place to live
Sanabria is located in Villanueva del Pardillo, this municipality puts all the services you need at your fingertips: from schools to supermarkets, through sports, health centers and a wide range of leisure activities.
The development is located southeast of the city in a fully consolidated residential area. Your new house is located on the plot adjacent to the Antavilla school and next to a shopping area where the Mercadona supermarket stands out. The location of your new house next to the mountains and multiple groves will ensure that you are surrounded by enviable green spaces and enjoy incredible views. You can walk and practice activities in nature without having to use the car to get to them.
Elegance and avant-garde
Sanabria offers you the perfect combination of functionality, avant-garde and comfort. In homes the best qualities, the highest levels of comfort and criteria in energy efficiency adapted to the needs of the 21st century have been established.
Unbeatable finishes and materials are part of your new house: while you rest in your bedroom or cook your favorite dishes, you will star in an experience based on comfort and harmony between the different spaces.