New developments for sale on the Costa Dorada
From AEDAS Homes, we want you to live in a high-quality home with all of your needs met. We invite you on an exciting journey throughout our new build developments on the Costa Dorada. We offer everything necessary for living comfortably. You will feel at peace when surrounded by one of Spain's most exclusive areas, which are full of natural beauty that can be enjoyed from year-round vacation or permanent residency.

Buying a new dwelling on the Costa Dorada means waking up with incredible sea views every day. You can also enjoy warm weather, sports activities to enjoy with your family, culture -such as ancient Roman amphitheaters-, gastronomy such as famous Calçot or Calçotades- and numerous tourist attractions where tradition and modernism seem to have found their perfect balance.
In the Spanish Coast, you can also find our promotions in Valencia Coast, Galicia Coast and Maresme.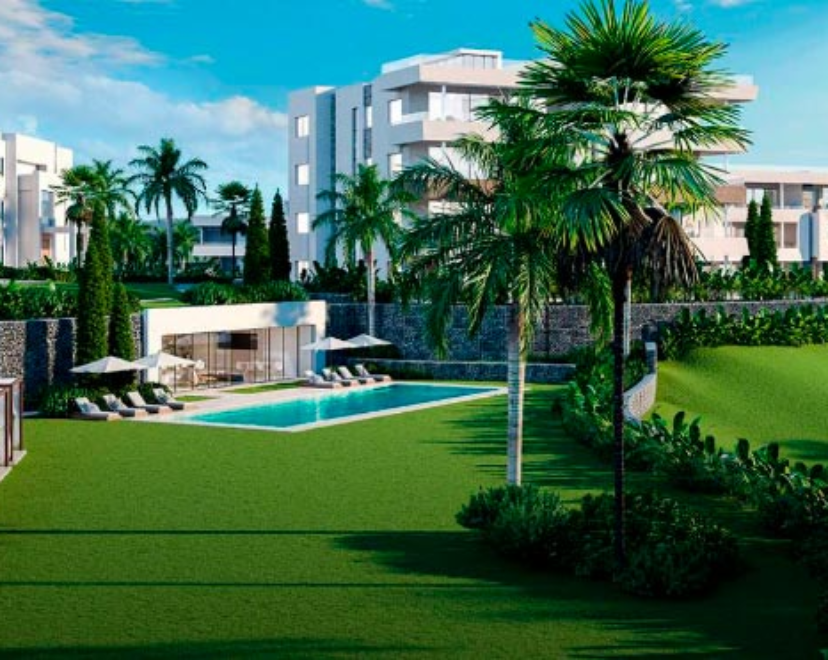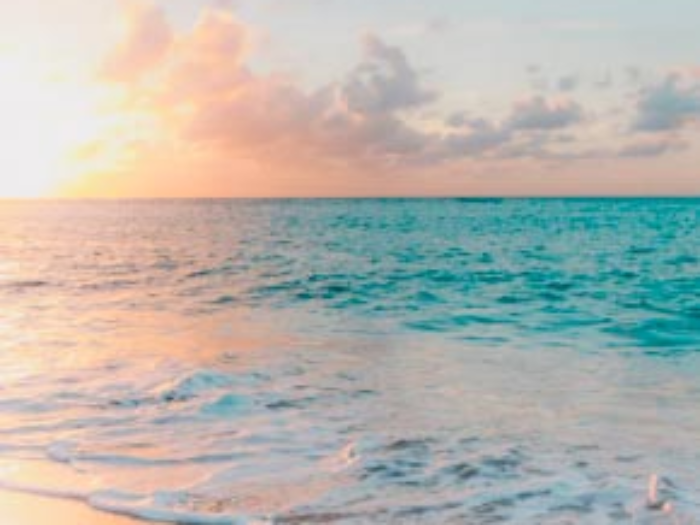 In AEDAS Homes, you can find the home of your dreams in Costa Dorada. We offer new build developments on the Costa Dorada that are beautiful and sustainable with the environment.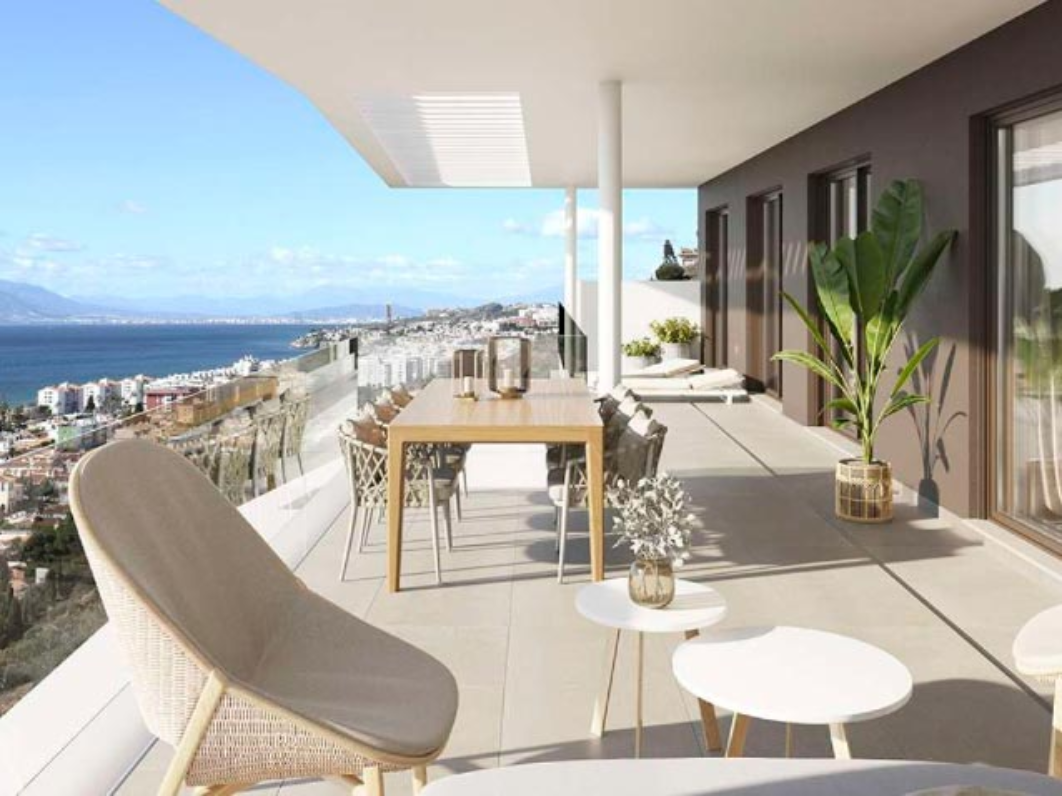 EXCELENCIA, INNOVACIÓN, INTEGRIDAD, EXCELENCIA, INNOVACIÓN, INTEGRIDAD
What we offer on the Costa Dorada
At AEDAS Homes, we have a variety of designs for you to choose from in Costa Dorada. With our Forneri new development, you will find yourself living close enough to the sea so that at any time during your day if you want some peace or just entertainment underwater.
Whether you decide to take a walk through the historic center that takes you back to Rome's past full of architectural references or stay sunbathing by your new home pool, comfort is one of the primary requirements. At AEDAS Homes, you will find the best choice for living, and it has been designed to satisfy all tastes.