Azure
Discover Azure
Our Azure development, located in western Estepona, pays tribute to the sea and to the enjoyment of its superb views. An exclusive development comprising 84 luxury dwellings with generous indoor spaces, roomy terraces, spectacular views, community areas, swimming pools and a club zone.
EXCELLENCE, INTEGRITY, RESILIENCE, CREATIVITY, PASSION
Choose the house you want
(*) IVA (10%) incluido. Plaza de garaje y trastero incluidos.

2 bedrooms
155,07 m2
487.000 €

2 bedrooms
185,28 m2
464.000 €

3 bedrooms
266,47 m2
593.000 €

4 bedrooms
313,12 m2
680.000 €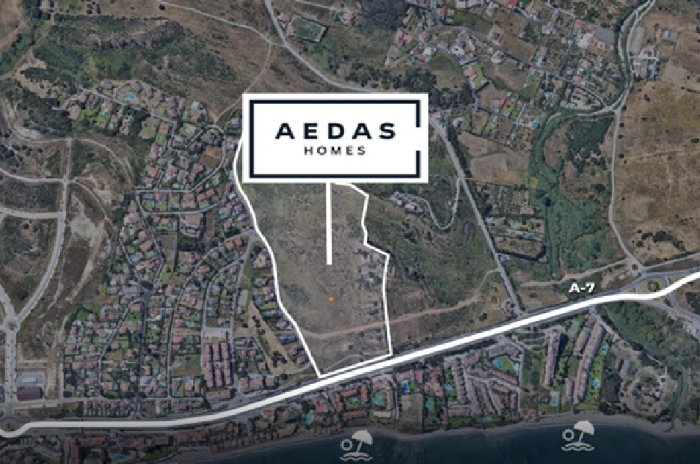 A privileged location
Your home, between the sky and the sea
Thanks to the swift, comfortable A-7 road link, other interesting destinations in the area surrounding the development will be just a short drive away, like Marbella, Malaga and Estepona.
Azure is strategically located, meaning you will have comfortable connections to key points within Spain and many options for international travel.
TRANSPORT
Aeropuerto
Malaga / Gibraltar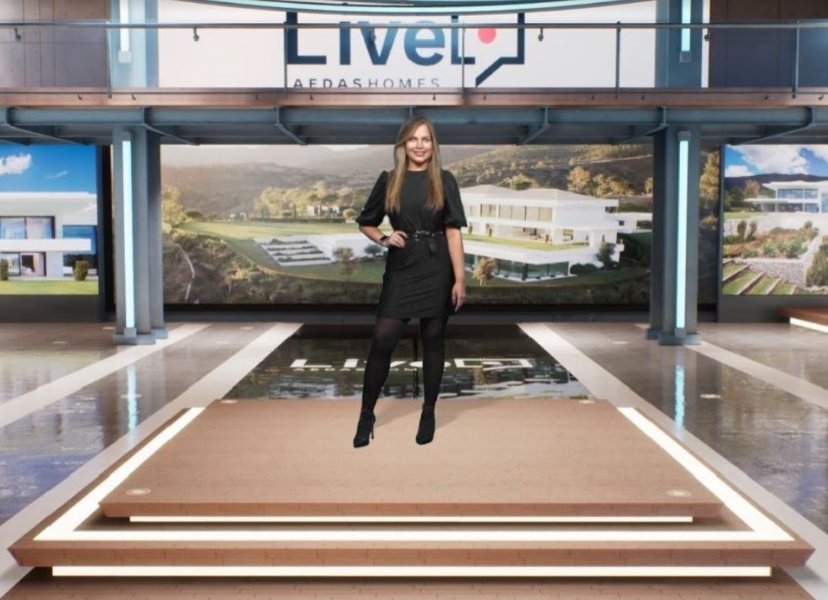 Discover LIVE, the live virtual tour service to see your future home
At AEDAS Homes we want to make things easy for you.
Therefore, we offer you LIVE. From home and with just one click you can speak to your commercial advisor, who will explain all the details of your new home
Request your video call by calling +34 91 787 81 98.