New construction commercial properties in Pamplona
At Aedas Homes we offer you our portfolio of commercial premises. Whether you want to start a business or invest in Real Estate, discover our offer of properties in the main Spanish cities. All our commercial premises are new construction and are delivered raw.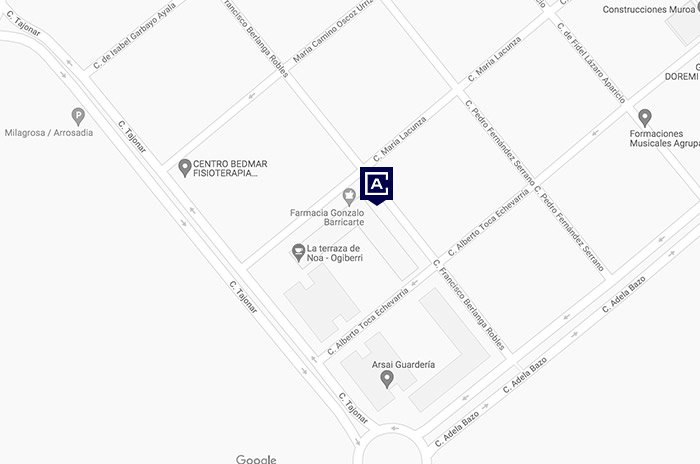 Tranquility and well-being in Lezkairu neighborhood
Arista is a unique development located in one of the best areas of Pamplona. A modern widening connected to the Second Widening. A place that has all the necessary services to guarantee your comfort and well-being.