Delli
Discover Delli, our new development with a privileged location, views of the sea and Barcelona. 42 homes of 3 and 4 with exclusive design, large terraces and gardens.
Así avanzan las obras en Delli
Las obras en Delli avanzan a muy buen ritmo.
Os dejamos con un resumen actualizado de las obras.
¡Ya queda menos para que puedas disfrutar de tu nueva casa!
EXCELLENCE, INTEGRITY, RESILIENCE, CREATIVITY, PASSION
Choose the house you want
Plaza de garaje y trastero no incluidos. IVA no incluido

3 bedrooms
2 bathrooms
107,52 m2
355.000 €

3 bedrooms
2 bathrooms
88,55 m2
370.000 €

3 bedrooms
2 bathrooms
88,55 m2
385.000 €

3 bedrooms
2 bathrooms
111,85 m2
435.000 €

4 bedrooms
2 bathrooms
126,15 m2
445.000 €

3 bedrooms
2 bathrooms
310,81 m2
485.000 €

4 bedrooms
2 bathrooms
154,05 m2
650.000 €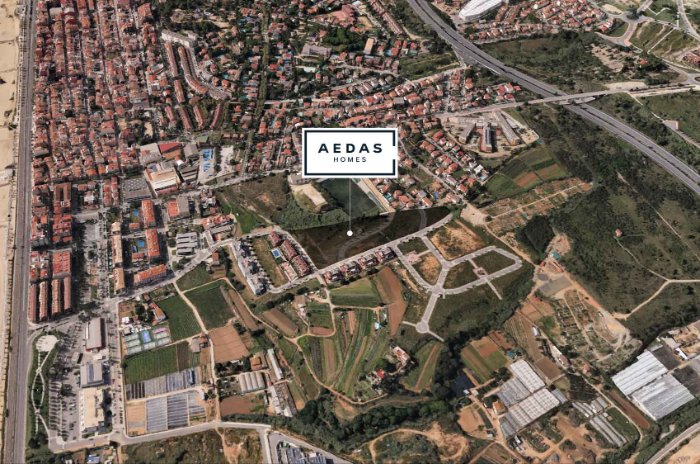 Everything you need at your fingertips
TRANSPORT
Intercity bus lines
C8, C10 y C15