Find your new home in El Masnou
El Masnou is the ideal town to live in if you love the water sports or hiking as it has more than three kilometres of beach and an extensive network for walking between sea-level paths with mountains on either side. It is a great place for strolling around and getting acquainted with its history. There is also unforgettable Mediterranean cuisine available from local restaurants.
That means at AEDAS Homes we don't think twice about how perfect El Masnou really is. We just know that this area offers something special which will suit any taste. El Masnou is that magic place where people can enjoy sunsets over picturesque Mediterranean waters while sipping wine seated next to their unforgettable summer memories made here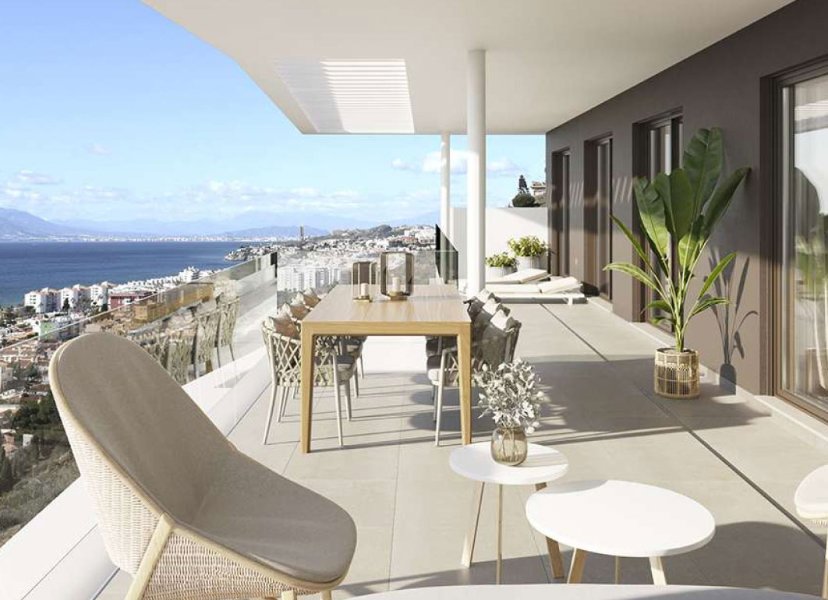 Your dreams live in El Masnou
El Masnou is one of the most important towns in the Maresme region. Acknowledged as a modern municipality that has succeeded in conserving its traditions, its streets offer services of all kinds, from entertainment options to health centres, as well as supermarkets, schools and pretty beaches.
El Masnou, moreover, is perfect for buying a new-build home because it offers excellent communications which will get you into Barcelona City by car in a mere 20 minutes.
Enjoy your house complete with swimming pool, just a short walk from the beach.
Our new developments in El Masnou
Discover the semi-detached houses and new-build flats for sale in El Masnou: Kassia and Bassi. All these are located close to supermarkets, schools and health centres without giving up your views of the sea or swimming pool.
You have access to other important services such as children's area; landscaped common areas where you can relax on a sunny afternoon while watching kids play sports outside through window screens that block out sound from inside but let breeze flow freely through rooms like it was meant for them.
We put the house, you the stories
This city has it all. It is a place to relax with nature without losing the joy of the hustle and bustle of Barcelona that surrounds you while visiting the Sagrada Familia, the zoo or the Port Olímpic. Request more information about what makes El Masnou perfect for you.