Orellana
AEDAS Homes offers you Orellana, a promotion of new construction located in the municipality of Alcalá de Henares. Choose your 2, 3 and 4 bedrooms homes with garage, storage room and spacious terraces just 20 minutes from Madrid. Penthouses and low garden also available. Common areas with swimming pool and outdoor spaces.
Discover Orellana
EXCELLENCE, INTEGRITY, RESILIENCE, CREATIVITY, PASSION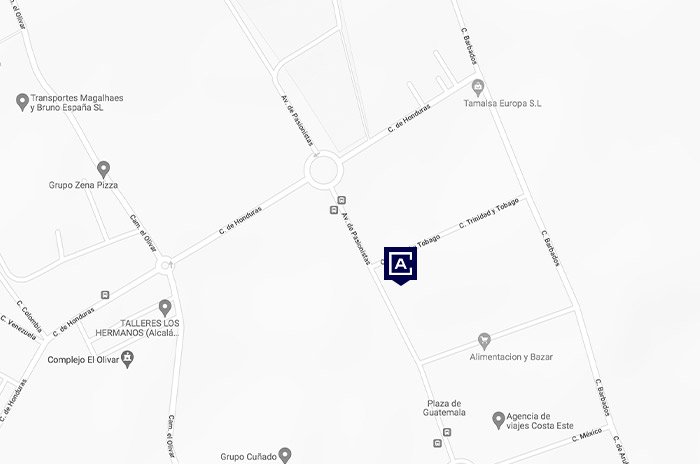 20 minutes from Madrid
Orellana is the first development of new construction that AEDAS Homes offers in Alcalá de Henares. 74 homes with 2, 3 and 4 bedrooms. It has gardens, swimming pool and paddle tennis court.
Discover Orellana
TRANSPORT
Commuter rail lines
C-7, C-10
Thinking of you and your loved ones
Included within a historical and cosmopolitan city map, Orellana is situated in a city where move is very simple: Alcalá de Henares has easy access in private vehicles and multiple options of public transport - three stations nearby and dozens of both local and long-distance bus stops-.
In addition, 2 minutes away from your new home school is located San Gabriel, one of the most prestigious schools of Alcalá de Henares. Near Orellana will be also built a clinic private health to have medical services you need at your fingertips.
Discover our Show Office
AEDAS Homes we want to make your life easier.
That is why we have designed this show flat. Experience first-hand such as grades, finishes and wide spaces of your future home.
You'll love!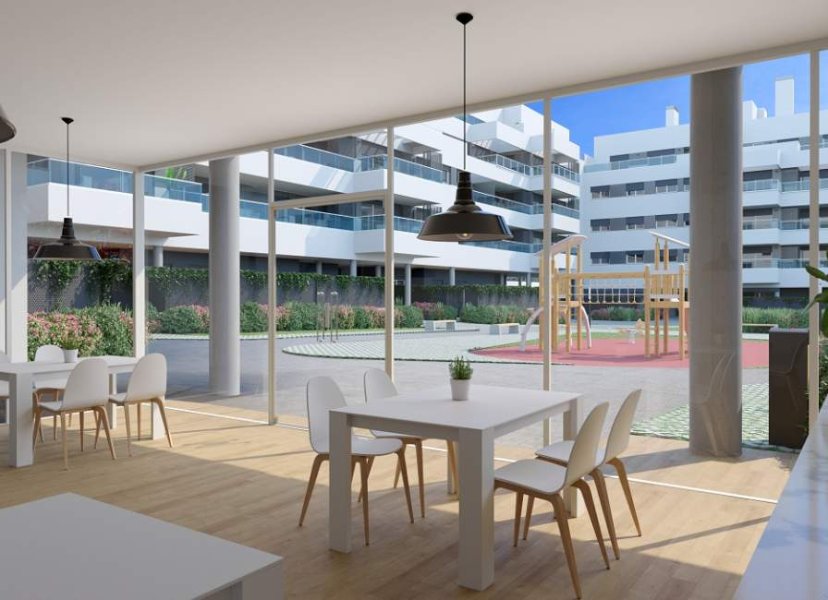 A unique project in Seville
An immense 33,000 m² private park, makes this residential complex a unique project. Its gardens have been designed by Jesús Ibáñez, one of the most prestigious landscape gardeners in Spain.
The homes, outside facing and with views of the park, all receive natural light.
Advance construction in Orellana
The construction at Orellana advance at a very good rhythm.
We leave you with an video overview of the works.
We already have less so you can enjoy your new home!