Orpí
Orpí is the second promotion of new dwellings in El Masnou.
Multi-family 2 and 3 bedrooms homes. Features common to the three blocks underground community garage and storage rooms.
Discover Orpí.
EXCELLENCE, INTEGRITY, RESILIENCE, CREATIVITY, PASSION
Choose the house you want
Garage, storeroom and VAT not included.

3 bedrooms
2 bathrooms
94 m2
342.500 €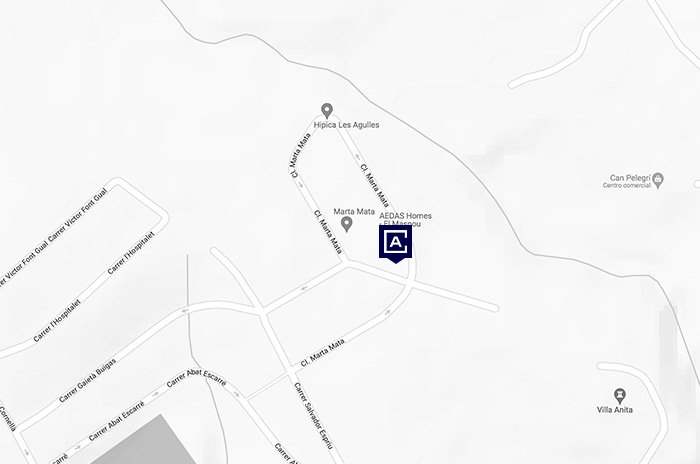 El Masnou, the perfect place to live
Orpí is a new construction development that offers apartments for sale in El Masnou, within a short distance of all the services your need: schools, supermarkets, health centres…
In close proximity to Orpí there are several intercity bus-stops, commuter rail lines and accesses to such important roadways as the NII, B20 or the C31.
TANSPORT
Intercity bus lines
C8, C10 y C15
Here Orpí in El Masnou
Discover these homes of 2 and 3 bedrooms with parking, large terraces, penthouses with solarium and lower garden.
Here a video summary.
Welcoming spaces of quality
Because we know how much you like to come home and be able to enjoy it, all the rooms of your house are designed so that you perceive your comfort surrounded by first quality.
Excellent materials and finishes are part of your home: while you rest in your bedroom or cook your favorite dishes, protagonizarás an experience based on comfort and harmony between the different spaces.

Boasts of housing
The building, designed by the BCA Studio, is perfect for families of the 21st century. The outer image with clean, modern lines moved to the inside resulting in three blocks of 12 spacious apartments each.