Middel Views III
Middel Views is an ideal project perfectly situated in the Higuerón neighborhood of Fuengirola just a 10-minute walk to Carvajal Beach and a 5-min walk to the Carvajal train station, which provides direct connections with the Málaga airport, Málaga city center and Plaza Mayor shopping center.
The Middel Views III architectural proposal merges the development in with the magnificent Mediterranean setting in which it stands. The tiered appointment of the buildings provides the dwellings with excellent terraces from which to take maximum advantage of the local climate." MARTÍNEZ DE ASPE ARQUITECTOS
Advance works in Middel Views III
The works at Middel Views III advance at a very good rhythm.
We leave you with an video overview of the works.
We already have less so you can enjoy your new home!
EXCELLENCE, INTEGRITY, RESILIENCE, CREATIVITY, PASSION
Choose the house you want

2 bedrooms
298.000 €

3 bedrooms
403.000 €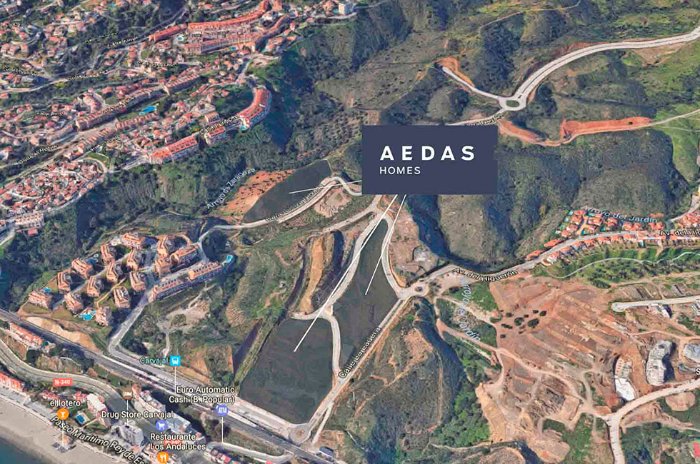 A unique enclave facing the Mediterranean
Combining to perfection avant-garde trends and the timeless elegance of more classic styles, the harmony of the community resides in its façade through textures and colours that blend in with its surroundings. Middel Views III manages, at a glance, to make you feel proud of your home and its location.