Taracea
Exclusive promotion comprising 212 homes with 2, 3 and 4 bedrooms.
The complex has spacious common areas, pool, garden areas, playground, multi-purpose sports area and local community.
All homes are equipped with parking spaces and storage rooms.
208.560€ VAT (10%) included
Discover Taracea
Equipment
Residents' Community Hall
EXCELLENCE, INTEGRITY, RESILIENCE, CREATIVITY, PASSION
Choose the house you want
IVA (10%) incluido, plaza de garaje y trastero incluidos.

2 bedrooms
2 bathrooms
65,21 m2
264.000 €

3 bedrooms
2 bathrooms
76,48 m2
280.500 €

3 bedrooms
2 bathrooms
80,32 m2
324.500 €

3 bedrooms
2 bathrooms
84,35 m2
349.800 €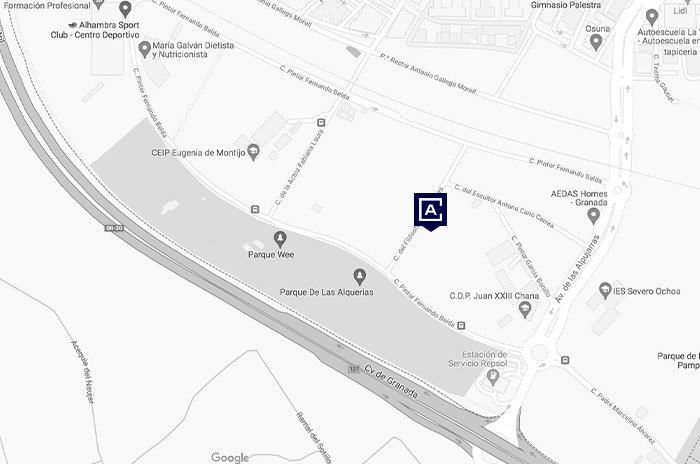 A neighbourhood in full expansion
Live in Taracea at La Rosaleda is a vote for the tranquility and well-being without giving to.
The promotion is located just 15 minutes from the Centre and offers quick connections to highway A-44
In addition, if you are of those who prefer to use public transport, 200 metres you can find several bus stops.
TRANSPORT
Bus lines
25, 9, 111, N1 y U1
Advance works in Taracea
The works at Taracea advance at a very good rhythm.
We leave you with an video overview of the works.
We already have less so you can enjoy your new home!