New developments in Granada city
Granada is the capital of a province with that same name, and it offers many new developments by AEDAS Homes. You can find all sorts of different architecture in Granada due to its interactions over time, which has made this town's streets an undisputed beauty by reflecting those contributions on buildings throughout history.
Discover your new home in Granada city.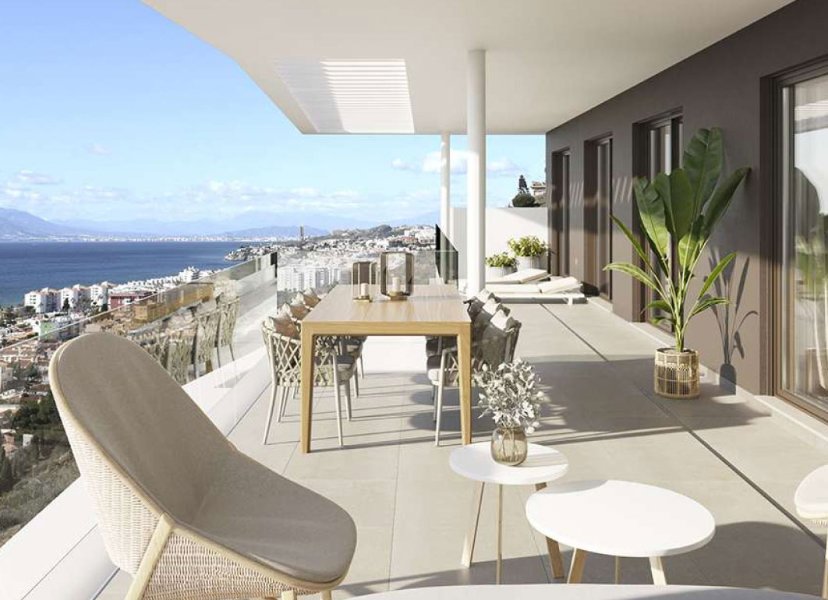 Granada city, a great place to live
Granada is a great city with excellent public services and transportation. With impeccable communication routes, not to mention the high-quality private ones, Granada offers you an incredible lifestyle experience.
This city offers its residents an excellent option for living. There are many places to explore and enjoy, such as the Alhambra palace or the Royal Chapel of Granada. From these sites, you can appreciate this beautiful capital's architecture in all forms; from Moorish influence to Baroque flourishes on buildings throughout town.

New build property in the city of Granada
One of the main attractions in Granada is its beautiful architecture. These new houses are perfect for you to enjoy this masterpiece with your family. AEDAS Homes has a wide range of styles and sizes, so don't hesitate any longer.
The different locations in the city will fit those who want to be surrounded by green areas and parks or those who prefer a more suburban atmosphere with easy access to ring roads and well connected to other nearby cities/municipalities.
Explore our properties and find out which one suits you best. The capital city of Granada province offers visitors many unique cultural experiences such as museums or art galleries but also quiet living conditions.

What we offer in the new developments in Granada
Our real estate offer in Granada has a wide range of new homes in Tarsia and Taracea. With AEDAS Homes, you can buy your new home in the best areas with all the luxuries that you want.
Multiple internal spaces
Common areas tailored to your needs
Quality materials and sustainability
Your future home is in good hands
One of the best things about living in Granada is that you do not have to renounce anything. From exploring beautiful beaches and visiting historical sites, there is something for everyone right at your doorstep. Get a new house with AEDAS Homes.