Escalonia III
Discover Escalonia III, the third promotion of a set of 400 homes located in La Marazuela, Las Rozas.
Homes with 2 to 4 bedrooms, with large terraces, views of Monte del Pardo and the skyline of Madrid. It has landscaped spaces, swimming pool, gourmet room, children's area, gym, multipurpose room, chillout terrace, children's play area, bicycle washing area, and much more.
In addition, the urbanization is characterized by being respectful with the environment, making your electricity, water and electricity bill considerably reduced.
Discover Escalonia III
Equipment
Residents' Community Hall
EXCELLENCE, INTEGRITY, RESILIENCE, CREATIVITY, PASSION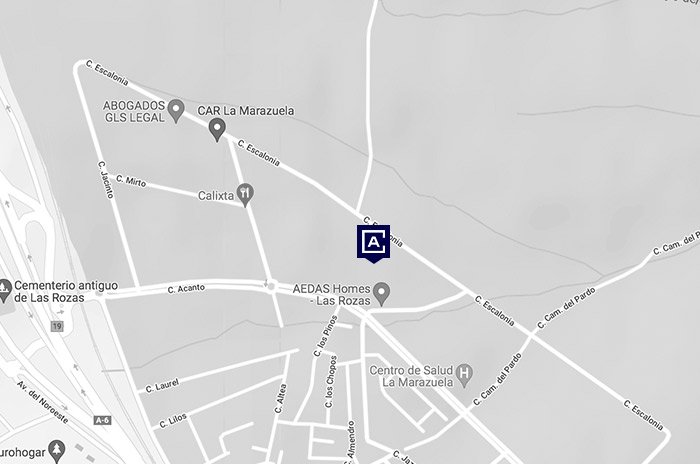 A new development connected with everything you need
Now enjoy the advantages of living in Escalonia III.
Located in a pleasant setting of La Morenita, in Las Rozas, less than 5 minutes from the train station with direct access to the A-6.
To its around find a center of health, children's playgrounds and a future sports complex already at draft stage. Less than 10 minutes we have important schools colleges like San Diego of Gredos or European College of Madrid, as well as several malls as a borough Center, Sixth Avenue or Grand Plaza 2.
TRANSPORT
Commuter rail lines
C-7, C-10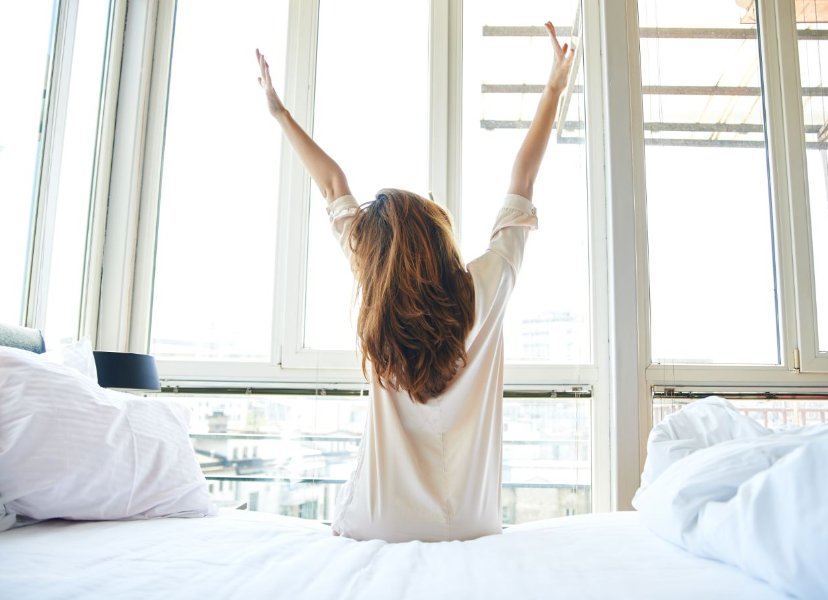 The most sustainable residential of Las Rozas
Almost null consumer building
Escalonia III has been designed following criteria with the most innovative technologies of energy efficiency and renewable energy.
Sustainable life
In Escalonia III, strategies for the use of natural resources, self-consumption and sustainable mobility have been used.
Natural environment
Escalonia III is located next to Monte de El Pardo, the largest Mediterranean forest in the Community of Madrid. It has complete green areas designed with native species integrated into its environment.
Let in natural light
Escalonia III proposes a structure of three independent blocks, two of them in the form of 'ele' and one with a silhouette of 'ce'. This arrangement allows natural light to be distributed without obstacles in the homes, in addition to offering good views towards the interior landscaped areas of the plot.
With pool, gym and swimming lane
Your new house has everything you are looking for: it has a children's and adult pool, gym, playground for the little ones and multipurpose room. You can use this room as a coworking space to work during the day; as a leisure place by installing a private movie theater or as a gourmet / playroom for celebrations on weekends.
Escalonia III also offers a 25 x 4 meter swim lane, which you can use to get fit by doing lengths in your favorite specialty.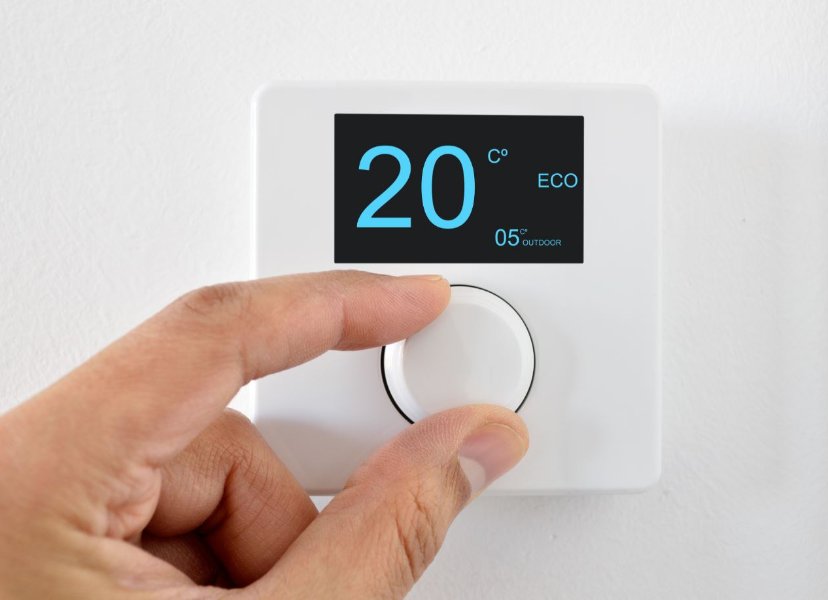 How much will I save?
> 40%
energy consumption savings
-30%
water consumption savings
> 50%
renewable energy