Find your new home in Las Rozas
The quiet life you have been dreaming of is closer than you think: Las Rozas, a city in Spain's Madrid region, has all the ingredients for your perfect life recipe. You can take a bike ride or go running through its beautiful natural parks and tree-lined avenues while enjoying some peace and tranquillity after work.
Show off your home with its beautiful view. The municipality has everything you need- from schools to shopping centres, excellent connections with Madrid, and even a suburban train station. It is just a step away from the Monte de El Pardo, one of Europe's best-preserved Mediterranean forests.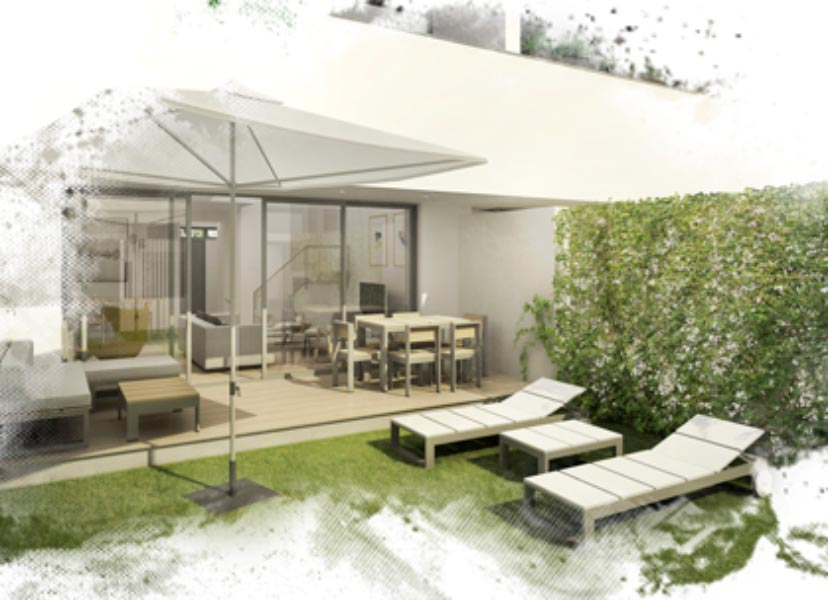 Your dreams live in Las Rozas
Go for a ride on your bike, with the sun dropping down over the horizon, go for a run around your favourite spots… The peaceful life you have always dreamed of is closer than you think: Las Rozas is the perfect town for carrying out your intentions.
The town has everything you need, from schools to shopping malls, as well as excellent connections with Madrid capital city and even a commuter rail station, and in addition, all just a short distance from the El Pardo mountain.
Take pride in having a home with views of one of the best conserved examples of Mediterranean woodland in Europe.
Welcome to your new life.
Experience the exclusive lifestyle of Escalonia
The AEDAS Homes team has developed these new developments in Las Rozas, Madrid: Escalonia II, and Escalonia III. The apartments are located on the outskirts of the capital and are close to many amenities such as shops, supermarkets, schools, and public transport connections.
Our developments offer spacious 2 to 3-bedroom homes with green areas where residents can enjoy their time outside or spend some time reading a book, but also ideal for playing sports or just spending some quality time outdoors.
For those looking for entertainment options, an indoor pool provides hours of fun for all ages. Alongside these new-build properties in Las Rozas, you will find walking trails through beautiful places that offer tranquil surroundings.
Invest in a long-term home
Our new developments have everything a single person, a couple, or a family needs to live together harmoniously and enjoy the best quality of life.
At AEDAS Homes, we have been building quality properties with the aim of creating outstanding living spaces that are designed to be perfect for modern life. You can relax knowing our buildings are made using only high-quality materials and techniques while still being eco-friendly. We know what it takes to build beautiful homes that people will love.