Mutilva
New development of 45 flats located in Mutilva , residential municipality next to the city center of Pamplona.Tipologies of 2 to 4 bedrooms ground floor flats with gardens . The flats can be highlighted due to their sustainability as they have underfloor heating.
EXCELLENCE, INTEGRITY, RESILIENCE, CREATIVITY, PASSION
Choose the house you want

2 bedrooms
79 m2
220.000 €

3 bedrooms
119 m2
299.000 €

4 bedrooms
147 m2
349.000 €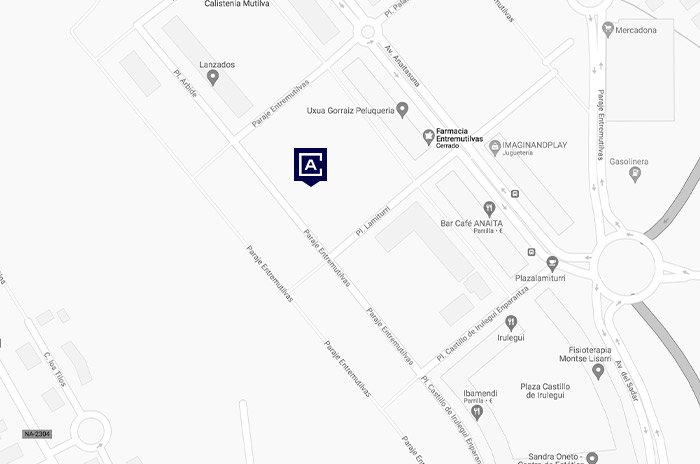 Calidad de vida en Aranguren
También dispone de buenas conexiones para coche, a la PA-30 que circunvala Pamplona y la NA-2304 que lleva al centro de la ciudadanía.