Merian Gardens
Ciceró is a new construction flooring development in Sabadell.
54 homes of 2 and 3 bedrooms located in a privileged location overlooking the city of Sabadell, a few minutes walk from the center.
Discover Ciceró
EXCELLENCE, INTEGRITY, RESILIENCE, CREATIVITY, PASSION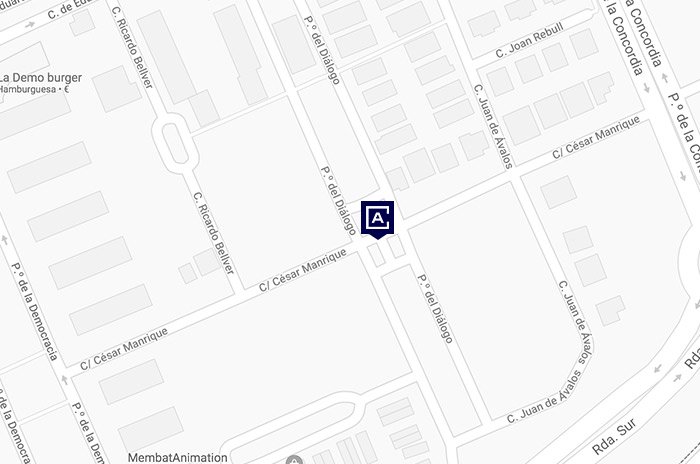 A neighbourhood with future
Merian Gardens is located in the Soto de Henares, a neighborhood in full development. In the surroundings of this promotion we can find green areas, such as the Europa Park, the Miradores Park or the Carmen Laforet Park.
Also, did you know that Soto de Henares is considered 'Ecobarrio'? This is an acknowledgment that values ​​your concern for nature and is granted by, among others, the Superior Council of the College of Architects of Spain. In the district, actions have been carried out to reduce the environmental impact and reduce the ecological footprint while at the same time betting on the well-being of the neighbors.
TRANSPORT
Commuter rail lines
C-7, C-2
Íñigo Ortiz, architect: "Industrialization is the line to follow for a more sustainable future"
Avant-garde design in the heart of Soto de Henares
Enjoy the third promotion of industrialized housing in Torrejón de Ardoz.
Design, quality and comfort a few minutes from Madrid capital.
Visit our show flat
We know how important it is for you to see the evolution of your future home and that is why we do not want you to miss a thing.
We have prepared this pilot chalet for you, so that you can see first hand what your future home could be like.