New developments in Torrejón de Ardoz
Torrejón de Ardoz is the perfect place to live and work. With nearly 132,000 inhabitants, it's young and dynamic with many opportunities for companies. The city is conveniently connected to the M-50 and M-45, close to Madrid Barajas Airport, and has beautiful green areas like Parque de Europa. It is also 19 km from Madrid so you can enjoy all of its benefits as well.
Your new home is in Torrejón de Ardoz.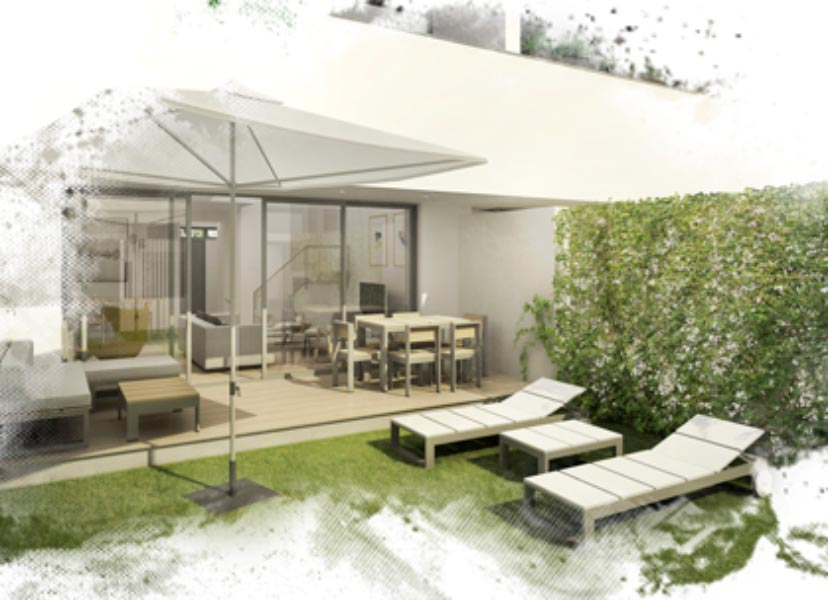 AEDAS Homes: Your perfect home is just one click away
Imagine living in a home that is comfortable, modern, and eco-friendly all at once. These homes will give you everything you need to live your best life every day. It doesn't matter if it is sunny or raining outside, and our homes are equipped with solar panels, so they always produce energy no matter what Mother Nature throws at them. Plus, we offer a customisation service to decorate your home in the way you have always wanted. Request more information today on these prime new developments in Torrejón de Ardoz.
Discover your dream home today in Torrejón de Ardoz
New houses in Torrejón de Ardoz have everything you need to enjoy life. You can choose between semi-detached houses with two, three or four bedrooms and depending on the one you choose; it will have a swimming pool so that you can make the most of summer.
In addition, there are gyms where you can keep fit all year round and children's areas for your little ones to play without having to leave the facilities.
New developments in the best neighbours:
Langara Valley
Gaetana II
Merian Gardens
Gaetana