Invest in a new development with history
AEDAS Homes offers you the unique opportunity to buy new-build properties in the centre of Valencia, in a renowned neighbourhood close to the Turia riverbed, El Carmen. This emblematic area is in the centre of the city, where there are no new developments and all the services you may need are nearby.
The Rovella development is truly exclusive, as it contains the archaeological remains of a 10th-century Andalusian mill that will be preserved and exhibited in the communal courtyard. The Rovella development of new homes consists of a four-storey building with 30 spacious and modern flats with balconies and 10 semi-detached houses.
The sustainable features of the Rovella development in Valencia are also a great incentive to invest. Use less energy and save on your consumption thanks to the aerothermal and underfloor heating in your new home. Enjoy maximum comfort in both winter and summer.
Equipamiento
Residents' Community Hall
EXCELLENCE, INTEGRITY, RESILIENCE, CREATIVITY, PASSION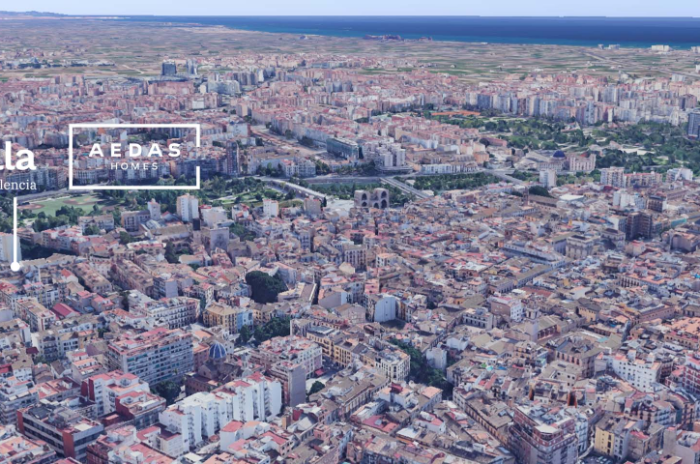 Live in the heart of Valencia
This new development in Valencia has great amenities and services such as a gym, porter's lodge, social club, garage and communal courtyard (where the old mill will be on display). The El Carmen neighbourhood is fully established, and it's a magic area of the city with everything you could need just a walk away.
AEDAS Homes offers you the opportunity to live in a newly built house with the best qualities and services in the heart of Valencia. You will be able to walk anywhere, stroll through the Turia Garden, enjoy the surrounding parks and restaurants in the area.
TRANSPORT
Airport
Manises - Valencia